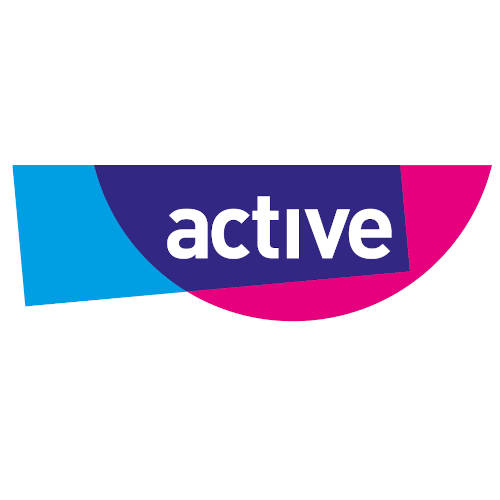 Summary: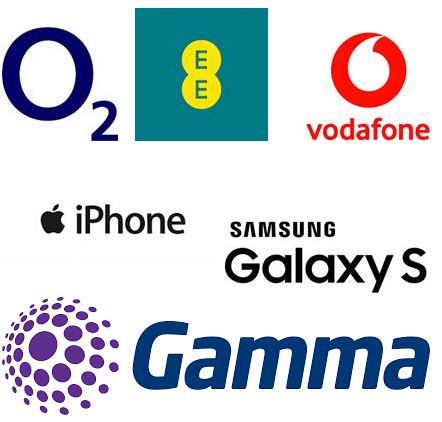 Active is a North West based provider of IT, Telecoms and Mobile services, working with business to improve their communications.
Founded in 1997, our dedicated team has over 20 years' experience in supporting businesses with unified, secure and scalable communication solutions.
By choosing Active, your business can benefit from a fully supported service, from auditing and analysis of your existing systems, through to installation, set-up and ongoing support, maintenance and account optimisation, to keep your business working effectively.
Business Mobiles: Tailored business mobile solutions with ongoing technical support, data monitoring and account optimisations
Business Phone Systems: Enable your team to work from anywhere with centrally managed business grade telephony solutions
Business IT: Best in class IT services, supported by a team of dedicated technical experts
Business Connectivity: Business grade broadband and connectivity. Resilient. Scalable. Futureproof.