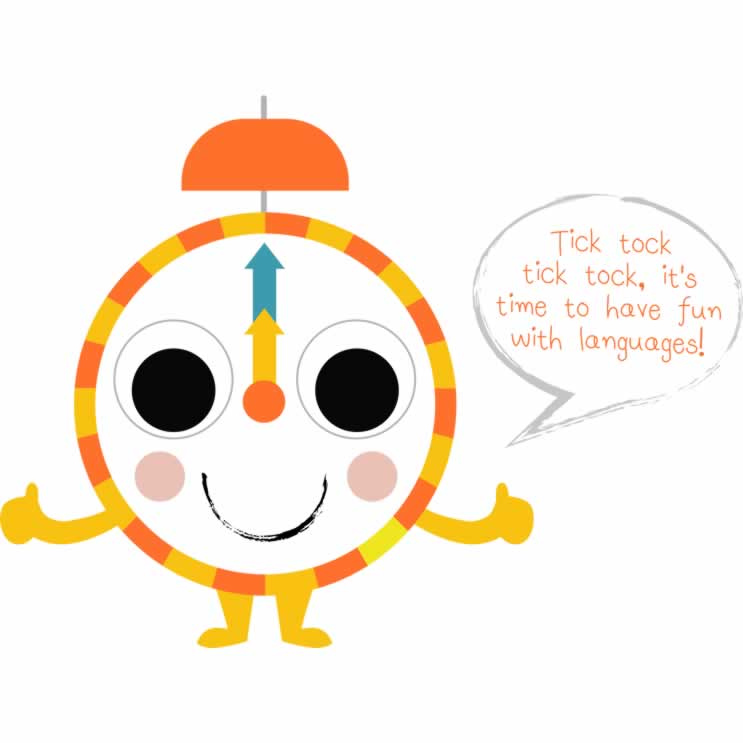 Summary:
Bambini Lingo provides an unforgettable language learning experience, which goes beyond the realms of most children's activities. The Bambini Lingo programme consists of all the activities little ones love to do, but all in an exciting new language!
By 2020, children are expected to make up a quarter of the population. Get involved with a booming sector that's sure to be a profitable opportunity for many years to come.
The Bambini Lingo franchise gives you all the tools, training, lesson plans, materials, music and content that you need to successfully run your own business.
Find out more about the Bambini Lingo by clicking below.