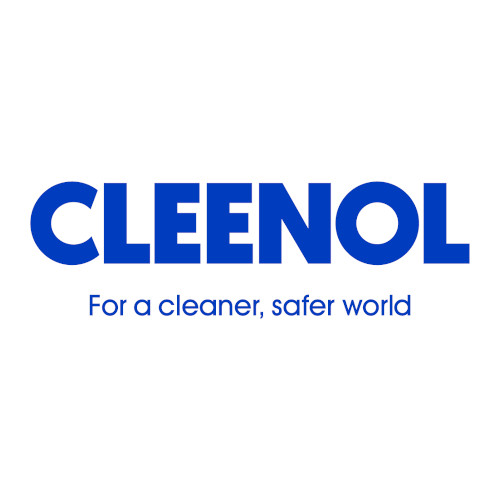 | | |
| --- | --- |
| Name: | Peter Alsworth Sales Director |
Summary:
Partner With Cleenol
Cleenol is recognised as one of the UK's leading innovators, manufacturers and suppliers of quality cleaning & hygiene products.
Cleenol bring their high level of expertise and quality to the franchising sector through manufacture, warehouse and distribution of high-quality products.
Cleenol's expert lab technicians are able to formulate bespoke products designed to suit specific requirements, as well as white-labelled as the franchisor's own branding, bringing performance chemicals to leading franchise brands ultimately delivering success.
Our Products
As well as producing products to a franchisor's own specific requirements, our existing product range includes:
Oven cleaners and kitchen appliance degreasers
Furniture and upholstery cleaning products
Window cleaners
Hand sanitisers and equipment sanitising wipes
Automotive cleaning products
Carpet and household cleaning products
Cleenol specialise in many different types of cleaning chemicals and hygiene products, so get in touch today if your franchise business requires a bespoke solution.
Training and Support
When you partner with Cleenol, you and your franchise team will receive all of the training and support required surrounding the Cleenol products. This includes:
COSHH training (Control of Substances Hazardous to Health) (online and in person)
Product training – familiarisation with the Cleenol products, with both initial and ongoing support
Find out how Cleenol can help your franchise, through the provision of high quality cleaning products, white-labelled for your franchise along with all necessary training and support, by requesting a brochure below.