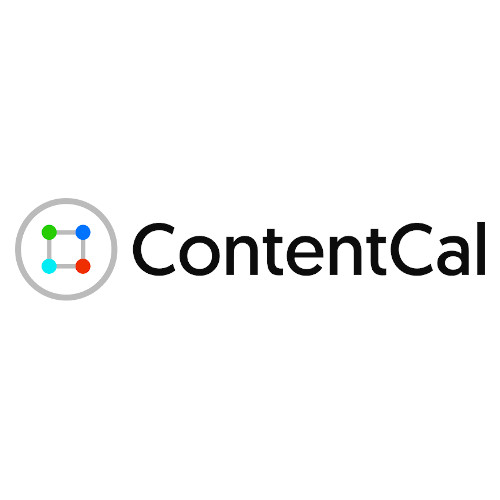 Summary:
ContentCal is an award-winning content marketing platform helping thousands of small businesses succeed with social media.
ContentCal enables franchise businesses to improve their content marketing processes.
From creating a content strategy and automating posting across platforms to analysing the performance of content, ContentCal simplifies social media and helps franchise businesses leverage the power it contains.
Find out how ContentCal can help your franchise business by enquiring below.