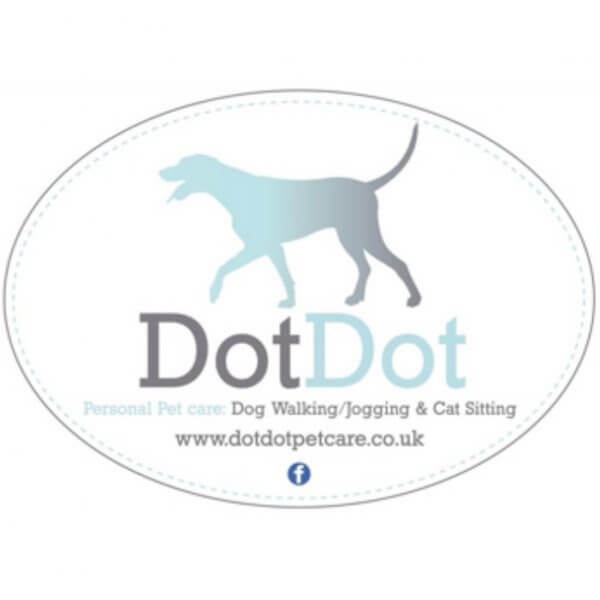 | | |
| --- | --- |
| Name: | David |
| Telephone: | 01430 638 007 |
Summary:
DotDot Pet Care was founded in December 2016 predominantly as a dog walking business.  However, over the last few years and some 300 dogs later, the business has evolved and is now proud to provide a truly comprehensive approach to Pet health services.
Despite the changes which have taken place since our inception, we have never lost sight of the key ingredient to our success – a love of animals and a love of what we do!
Following the continued successful growth of DotDot, we are delighted to now offer you the opportunity of becoming a member of the DotDot family!