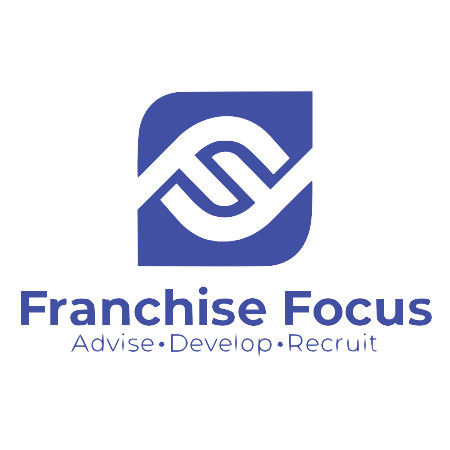 Summary:
At Franchise Focus we specialise in helping businesses maximise the benefits of franchising.
We are franchise practitioners with extensive experience of creating robust franchise models, developing franchise support systems, recruiting franchisees and managing their performance. So, whether you are thinking about whether franchising is a suitable strategy for your business, have just started to franchise or have an established network of franchisees, we are able to provide the advice and support you'll need to make the right decisions.
We work with clients in a broad range of markets, including domiciliary care, QSR's, children's activities, home services and health & fitness. Our approach is to design a service that meets the specific needs of each client, meaning that it is entirely flexible and focused on providing value. We can either simply act as an advisor, handle specific tasks such as franchisee recruitment and business coaching, or take on full responsibility for the design and implementation of a project – to be your interim Franchise Director!
Our aim is to provide clients with a professional, impartial and dependable service.