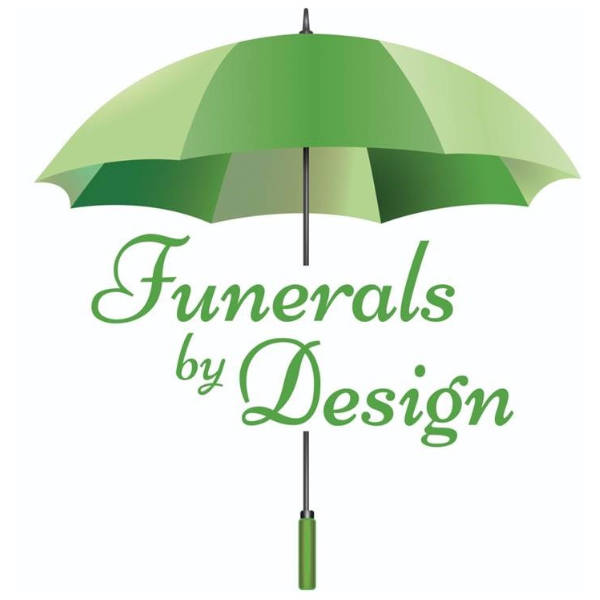 | | |
| --- | --- |
| Name: | Franchise Recruitment Manager |
Summary:
It may seem a little weird, even macabre, at first glance talking about funerals. Most people have already thought about their funeral – they just don't know how to make it a reality. With a Funerals by Design franchise, you will fill that gap and in so doing, guarantee lots of referrals and recommendations from satisfied clients.
There are literally millions of people who will be caught out with exorbitant costs when their loved ones pass away. The Funerals by Design franchise aims to combat the funeral poverty trap, and does this very well. The result is a business based on trust, transparency, honesty and a strong ethical code which will always put the customer first. For the franchisee this offers an opportunity many people seek but very few find in reality.
Funerals by Design are completely independent and are focussed on the customers' needs and that of the franchisees. By providing all the information a prospective client needs, they have the ability to make an informed decision to buy your service.
Learn more about the Funerals By Design Franchise by enquiring below.