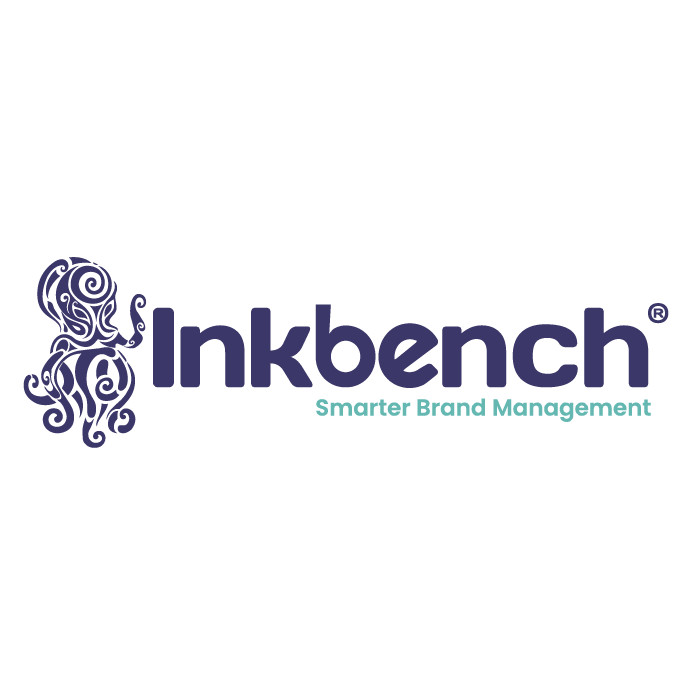 Summary:
Inkbench is the leading Brand Management Platform where companies organize, share and customize their brand assets and marketing materials for more efficient workflows.
Our patented platform combines a Brand Library (DAM) + Design Canvas + Brand Approval system so franchisors can work seamlessly with their franchisees to boost productivity, increase revenues and maintain brand consistency.
Inkbench empowers your franchisees to create social media, advertising and print on-brand, on demand without the need for Inbox fatigue and endless back and forth.
To learn more about Inkbench, visit us at www.inkbench.com or enquire below.
"Inkbench was the solution to our marketing pain points and allowed us to support the digital transformation of our franchise." – Gabrielle Young, Director of Marketing, Mighty Auto Parts