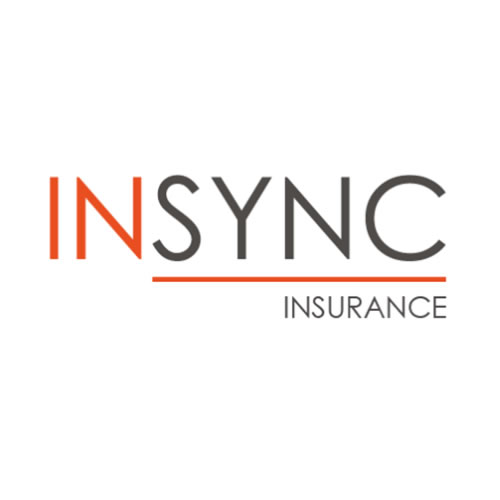 Summary:
Introduction to Insync
Insync is one of the UK's fastest-growing insurance providers, offering comprehensive cover for SMEs and the self-employed across the UK. Our expert team can tailor your insurance to meet your individual business needs and compare prices from our Lloyds of London approved partners. 
Insync is available to you across multiple channels to make business insurance simple and easy. We passionately believe that business is about people and relationships. That's why dedicated advice and personal service will always remain at the centre of everything we do.
We provide Insurance for a wide variety of sectors and business needs: 
Beauty & Aesthetics Insurance

Commercial & Trades Insurance 

Cyber Insurance

Public & Professional Liability 

Products and Employer Liability Insurance

Motor Trade Insurance 

Landlords & Rental Property Insurance 

Doctors & Dental Liability Insurance 

SME & Self-Employed Insurance
We can provide speedy comparisons and quotations for your business insurance cover over the phone or online. Contact us for your business insurance quote today.
At Insync, we are dedicated to delivering to our customers not only superb prices but a satisfying customer experience. As a thank you for joining us, our customers can enjoy access to our exclusive benefits platform, Insync Benefits.
This is entirely free to our customers. Our Insync Benefits platform provides you with discounts and offers from some of the biggest high street brands.
Find out how Insync can help your franchise network, get in touch below.