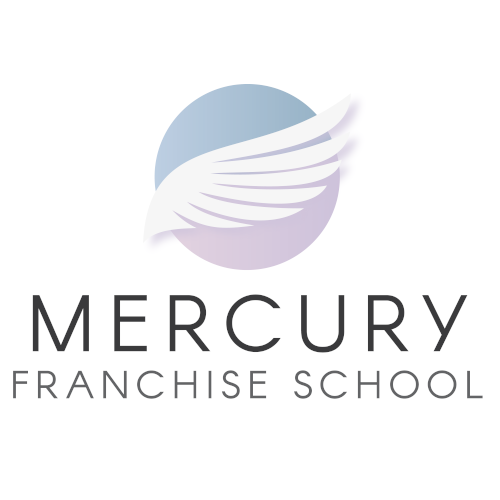 Summary:
Mercury teaches people how to franchise their business and supports franchisors with systems and growth.
We believe in empowering business owners to learn the systems and process they will need to build a successful franchise model and this is taught via our signature programme Franchise 2 Freedom Mastermind.
Our team of strategists are franchisors and franchise operational managers who know first hand how the model works and how it can be adapted to suit individual businesses and their growth needs.
Our range of programmes helps and supports people from the very beginning of their franchise journey to established franchisor.
By building a tribe of likeminded entrepreneurs, Mercury is a hub for learning, teaching and support.
To learn more about Mercury Franchise School and the programmes that they offer, enquire below.