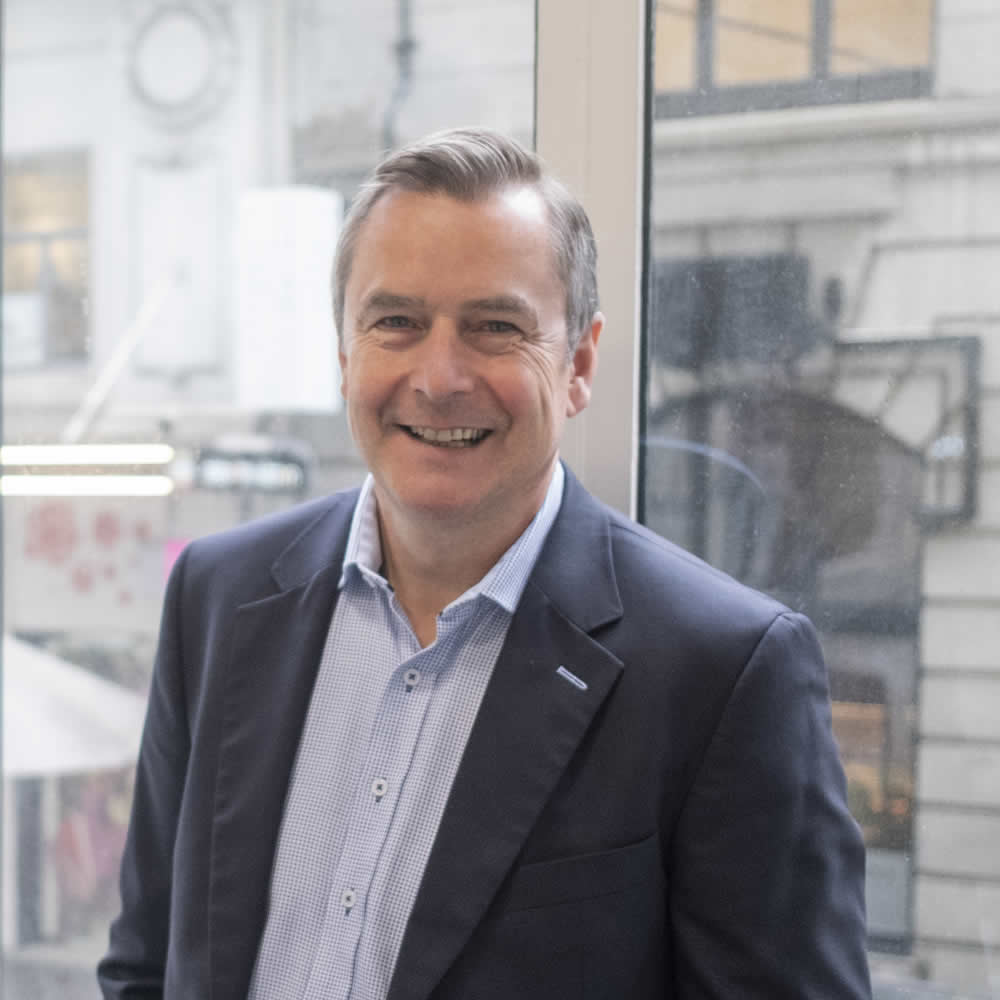 Summary:
Paul is a civil and commercial mediator and arbitrator who specialises in the resolution of franchise disputes, Paul has acted both as a barrister and as a mediator in relation to numerous franchise disputes since 1995, including restraints of trade, IP licensing issues, disputes regarding retail franchise sites, franchise fee structures, exits from franchise agreements, expansion, structuring, multi-tier franchise structures, misrepresentation claims and other commercial matters surrounding franchise agreements.
Prior to relocating to the UK Paul was a Mediation Panel member organised by the Franchise Association of New Zealand to make available services for the rapid resolution of disputes available to members and non-members alike.
Mediation is recognised as a way to resolve disputes within franchises easier, quicker and more cheaply than via legal action. The Association makes available a group of franchise-trained mediators who are able to help address disputes within the context of the ongoing relationship between franchisee and franchisor.
The impact of franchise disputes can be significant. They cost time, they cost money and they take away focus from the business on both sides. Mediation can help ensure that the disruption of a dispute is minimised for all concerned.