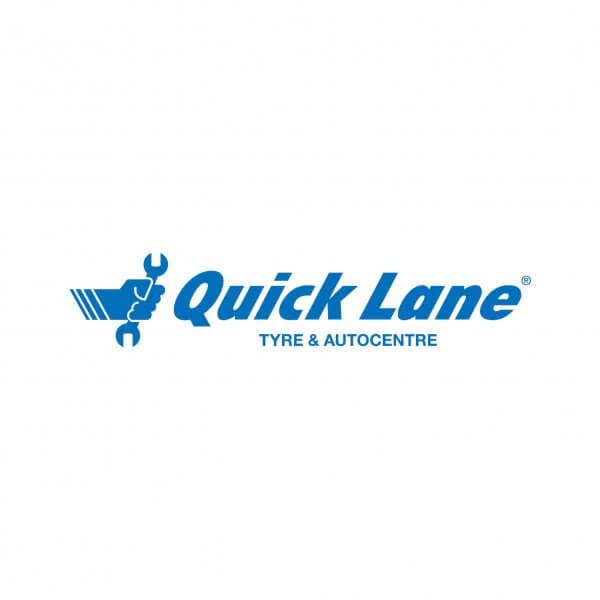 Summary:
Quick Lane is a global autocentre operation with around a thousand licensed and franchised centres worldwide. The company was born out of consumer research regarding motorist's needs from automotive repair centres. Drivers cited transparency, convenience, confidence and a stress-free environment as their key priorities. This created the Quick Lane ethos: to provide 'convenience with confidence.`
Quick Lane offers 13 maintenance and light repair services with tyres and MOT tests as the catalyst to the repair and/or replacement of key parts around the wheel. Its centres place technology at the heart of the customer repair journey, offering a unique and integrated online customer experience with a dynamic digital presence. As it continues to expand globally into the UK and German markets, Quick Lane is consistently seeking new franchise opportunities.
The success of the business in our current trading markets is a result of our commitment to a core repair service, unrivalled technical expertise, convenience for our customers and our uncompromising professionalism.
Quick Lane prides itself on providing a service that keeps customers coming back again and again.
We are delighted to announce that the Quick Lane brand is launching in the UK and Germany under a new franchise business model with the aim of becoming the markets favourite tyre, maintenance and light repair service, with Quick Lane as a valued part of every community by instilling the same business principles and customer service that we deliver worldwide.