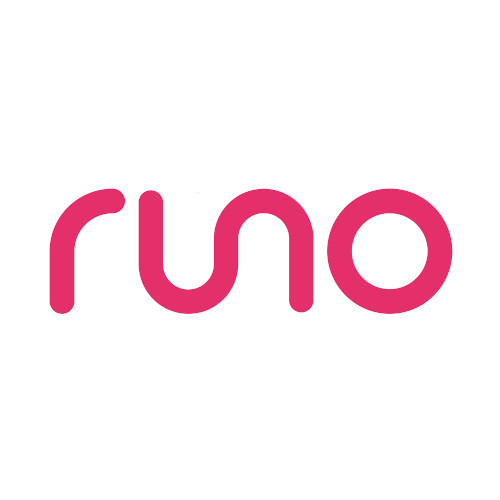 Summary:
Not enough hours in the day? Too many leads? Not enough leads? Wrong candidates? We understand; finding great franchisees is difficult. Let Runo Group do the hard work for you. Runo is a group of qualified franchise professionals who between them, have significant experience in creating, launching, developing and expanding business networks, and are passionate about helping your business to thrive.
Runo also provides leadership and management training programmes which are accredited by The Institute of Leadership and Management. The strategies we teach help business owners, including franchisors, and their teams to effectively expand their brand.
Do you find yourself with more questions? Get in contact today to find out more.