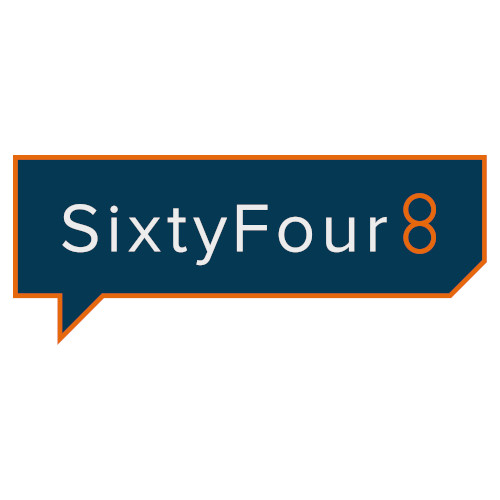 Summary:
Sixtyfour8 was established in March 2018 to provide accessible, affordable accountancy advice
and services across several sectors to both employed and self employed workers, who often
find it difficult to connect with the right information and more often than not are unaware of the
substantial rebates they are rightfully entitled to from HMRC.
We believe that the Sixtyfour8 franchise offer is an amazing opportunity for you to live the life
you want. It's an opportunity to be your own boss without going it alone because if the franchise
doesn't work for you it won't work for us either. We have to give you all of the support you need
to make this opportunity work for all of us from the laptop and telephone through to centrally
qualified leads and a marketing campaign targeting your unique territory. This is also the most
exciting time to join Sixtyfour8 and potentially help to shape how we take our brand Nationwide.
We don't want an accountant or even a tax expert, we've got plenty of those. You are the type
of person who can go out and get new business. The type of person who can introduce a client
to Sixtyfour8 and facilitate that relationship between client and accountant. You can spot an
opportunity for new business or referrals and communicate our offer in a coherent and
convincing manner. Our accountants and client managers will do the work in the background
that enables you to build the trust of your clients and benefit from their repeat business every
year.