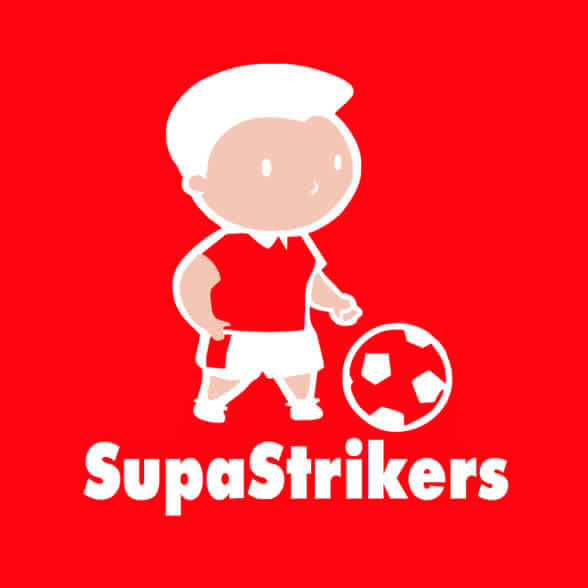 | | |
| --- | --- |
| Name: | Franchise Recruitment Manager |
Summary:
SupaStrikers was established in 2005 by Andy & Carolyn Tucker, following in the footsteps of their successful coaching business AT Soccer Camps, which has been a hit since 1994.
Andy set up a popular coaching service for children during his time as a football player for Cheltenham Town FC and Gloucester City FC, and following his retirement from football, expanded both AT Soccer Camps and SupaStrikers into new areas.
SupaStrikers has gained many years of experience in providing football fun for children aged 2-5 years, which takes the form of weekly indoor sessions. As well as learning core football and movement skills, children also develop their awareness of shapes, colours, simple numbers and social skills such as listening, sharing and teamwork.
We believe children learn best through having fun, therefore our sessions are lively and interactive. Stability within the group is also important, therefore we operate on a membership basis to ensure that the children see familiar faces each time.
Due to high demand and growing interest in toddler activities by both parents and children, SupaStrikers are looking for motivated individuals to bring the SupaStrikers coaching school to their own area.