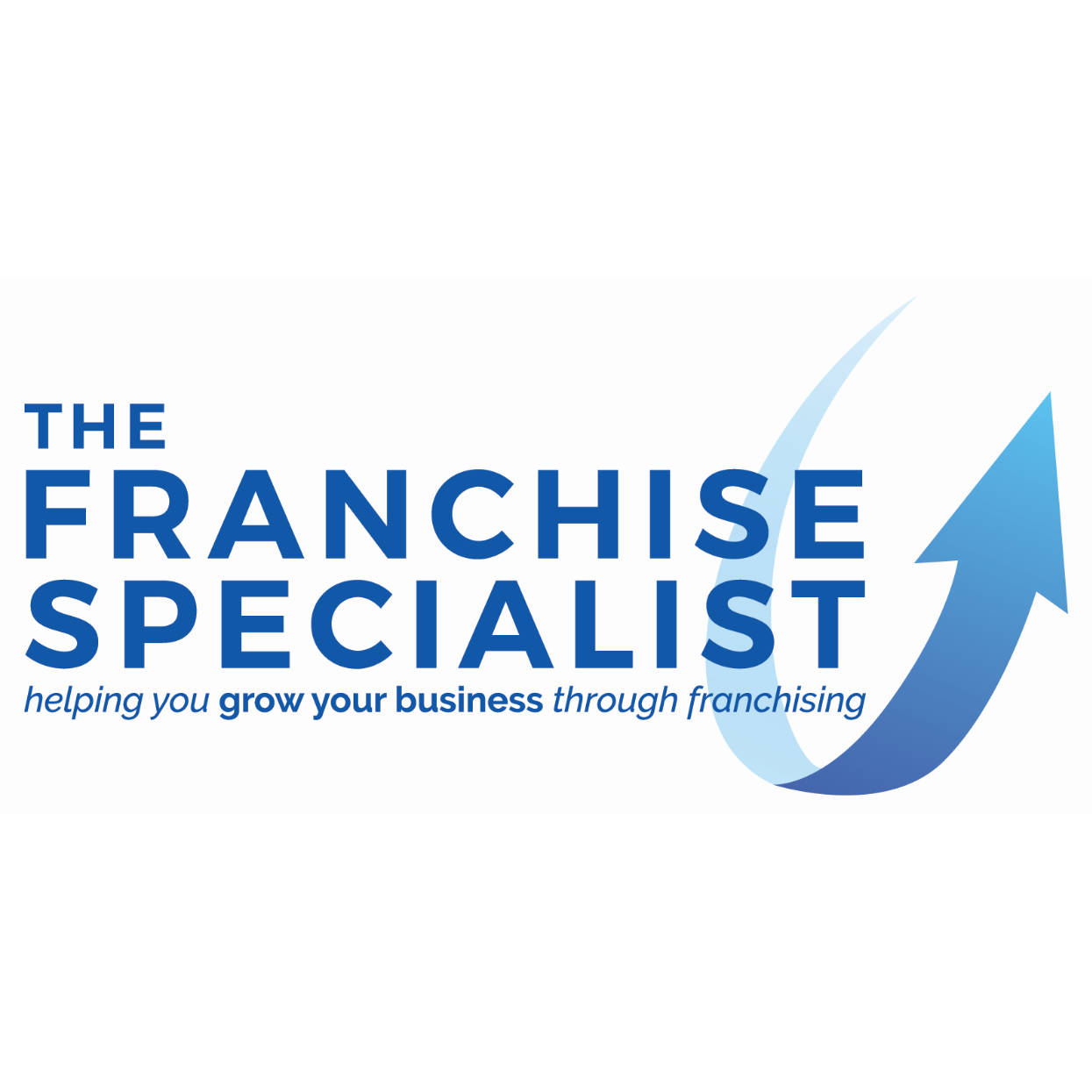 | | |
| --- | --- |
| Name: | Len Rainford – The Franchise Specialist |
Summary:
The Franchise Specialist is dedicated to helping you with any aspect of franchising. Whether you are looking to franchise your business or invest in a franchise, or you are an existing franchisor or franchisee needing help.
Having been involved in franchising for over 30 years The Franchise Specialist has seen it from every angle and every aspect, and has developed solutions to help businesses franchise from start to finish by using tried and trusted methods thus avoiding mistakes and pitfalls. Our implementation strategy incorporates proven methods, extremely qualified personnel, and a very flexible, highly responsive, hands-on approach to delivering and achieving the desired results.
We will work closely with you, taking you from where you are now to where you want to be, helping you to grow your business and achieve your goals.