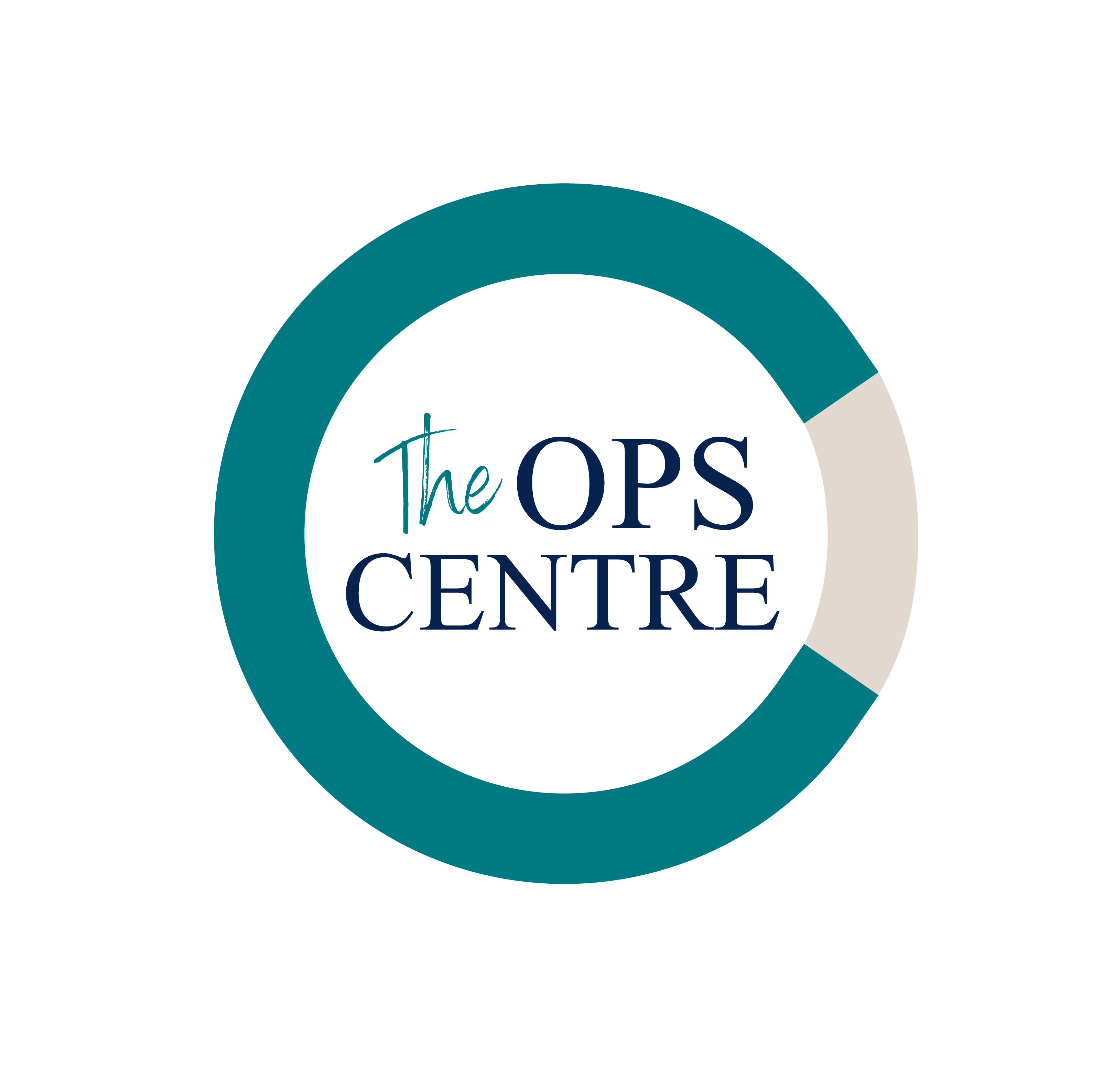 Summary:
The Ops Centre is a Specialist Franchise Consultancy that specifically deals with the operational running and growth of your business. We work closely with Franchise Consultants and Franchise Sales Experts to "close the loop" in providing you with real, hands on support when growing your Franchise business.
Lockdown shook up the Franchise World in a way that could not be foreseen. In many ways this was for the better as it highlighted many redundant processes and outdated systems that have no place in a Post Covid world. Franchisors were forced to provide much more support for their networks despite having fewer resources. This fundamentally demonstrated the fact that in the future Franchisors and their HQ's must be leaner, smarter and more nimble in their ability to adapt to events at a moments notice.
The Ops Centre was designed specifically to enable franchisors (large and small) to run a lean operation that has the resources, the systems and importantly, highly experienced specialists that would ordinarily only be accessible to massive international brands.
We are not an 'outsourced' solution. We are a highly specialist and flexible extension of your Franchise HQ team. Essentially we work IN the business to allow you to work ON the business.
In a seldom quoted statistic, over 80% of businesses that attempt to franchise fail. This is a statistic that prompted us to develop a the Test Pilot Programme that gives new and recently franchised businesses a complete support experience that goes beyond 'advice and guidance'. We get into the trenches with you and physically provide you with the type of support that would normally be associated with franchisees… not franchisors. The result is a new, exciting franchise business built by highly experienced franchisors tilting the odds of success in your favour.
For more information please complete the form below to book a discovery call.