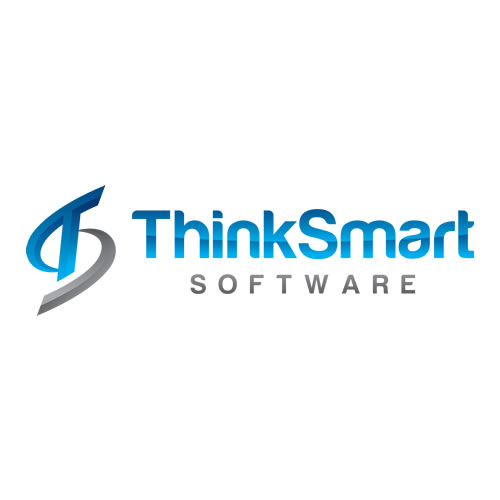 Summary:
ThinkSmart Software
ThinkSmart Software is a class booking, management & admin system that's been designed to fit the specific needs of class-based businesses.
From class scheduling to invoicing and taking payments, our software takes the pressure of day-to-day admin off your franchisees, and can be fully-customised to suit exactly how your franchise operates.
What's more, our franchise CRM system puts you back in control and ensures consistency across your network.
Our easy-to-use system will automate and streamline all those admin jobs that can be so overwhelming.
Some of our popular features include:
Class scheduling & registrations
Invoicing & financial reports
Credit & Debit Card charging
Direct Debiting
Smartphone & tablet apps
Bulk emailing & texting
Website integration & customer portal
All wrapped up in an easy-to-use interface that's intuitive for both you and your customers to use.
We've been around for more than 10 years and today, thousands of class-based franchises around the world are using one of our software packages. They've already unlocked the secret to working smarter, not harder.
And as a QFA member, we'll give you 3 months' subscription for your whole franchise network absolutely FREE!