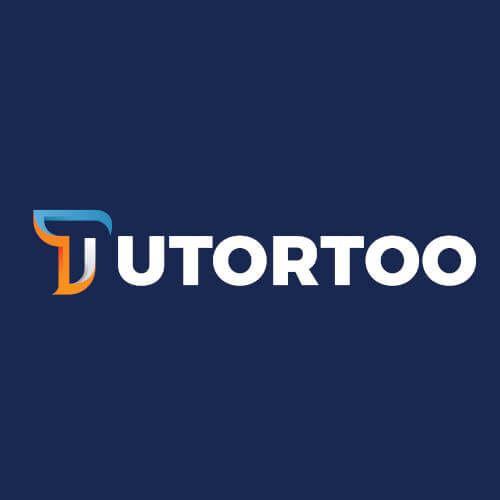 Summary:
Join one of the most rewarding low-investment home-based franchise opportunities available in the UK.
We are a relatively young franchise opportunity with a fresh new look at the education sector. We offer far more than any other tuition-based business out there in franchising or otherwise. We will help you to deliver a mix of private tuition, courses, workshops and clubs covering all subjects and providing an unrivalled service for your local community. With Tutortoo you benefit from year-round demand and multiple income streams that deliver significant earning potential combined with an enviable work-life balance.
Find out more below.