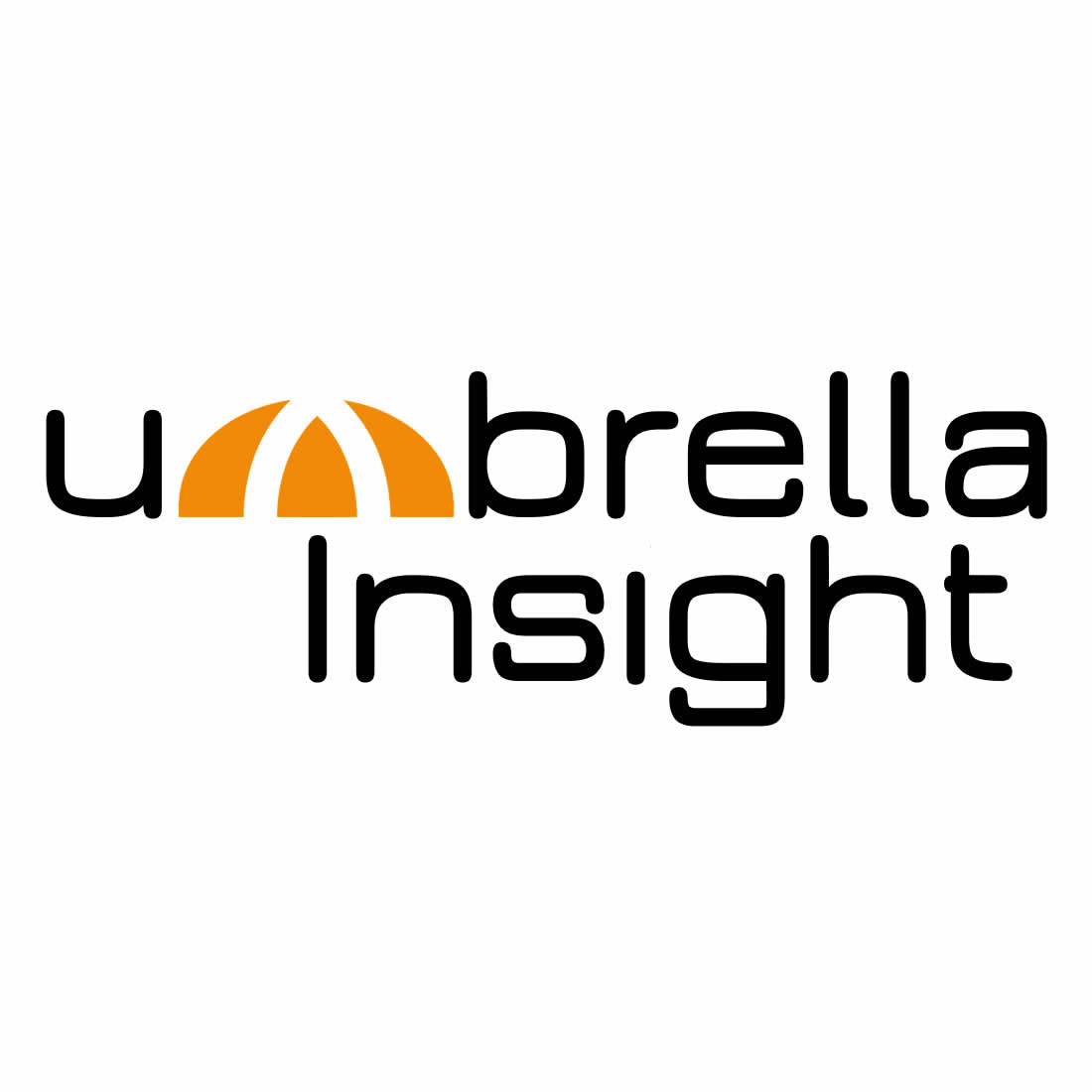 Summary:

About Umbrella Insight
Knowing and ensuring your franchisees are correctly representing your brand and effectively managing their businesses is essential to your brands long term success.
Umbrella Insight's platform enables you to have overview of this and easily see customer perceptions of your brand, as well as see other key operational metrics. The franchisees also has view on so they can understand what they are doing well and where focus to improve may need to be given.
Our solution is cloud based so nothing to deploy, install or manage. It gives you incredible oversight and insight providing automatic reports with key operational measurements and an overall "business health index" which is tracked and trended overtime, which you can use to easily compare franchisees performances. In addition the platform also helps with staff retention, engagement, assessment and support. Being exceptionally efficient and effective.
Why Choose Umbrella Insight?
Manage brand reputation
Giving customers a highly accessible, easy and convenient platform to express themselves. You thereby give frustrated customers a confidential place to vent, as opposed to leaving them to do so on social platforms. However, through conditional logic we can also route customers through to social platforms if they have given positive reviews to promote your brand. A win/win.
Meaningful insight
Our platform enables your customers to express themselves easily over a multitude of areas of your business. So you have confidence knowing what is working and what might need your attention.
Data made simple
Our platform collects your customer's experiences, views and perspectives across multiple key areas of your business, automatically collating, analysing and reporting these, so you don't have to.
Beyond NPS
Our platform goes beyond NPS by creating a "Customer Service Index" which is a value derived from all your key areas of measurement, easy to understand and monitor value representing your customers perceptions of your business. When the value deviates, unlike NPS you will know exactly why. Furthermore our platform automatically tracks and trends this value for you.
Insight for Franchisees
These insights inform the franchisees to make more informed and better business decisions, improve the business, gain greater engagement and customer loyalty.
Insight for the Franchisor
The franchisor can gain access to what was until now unavailable yet hugely vital to the business. They can see how their franchisees are representing their brand. The franchisor has a birds eye view of all of their franchisees "Customer Service Index" value and can easily compare, to see which franchisees are representing the brand well, and which need to improve.
Get in touch
To find out how we can help you, get in touch by completing the form below.