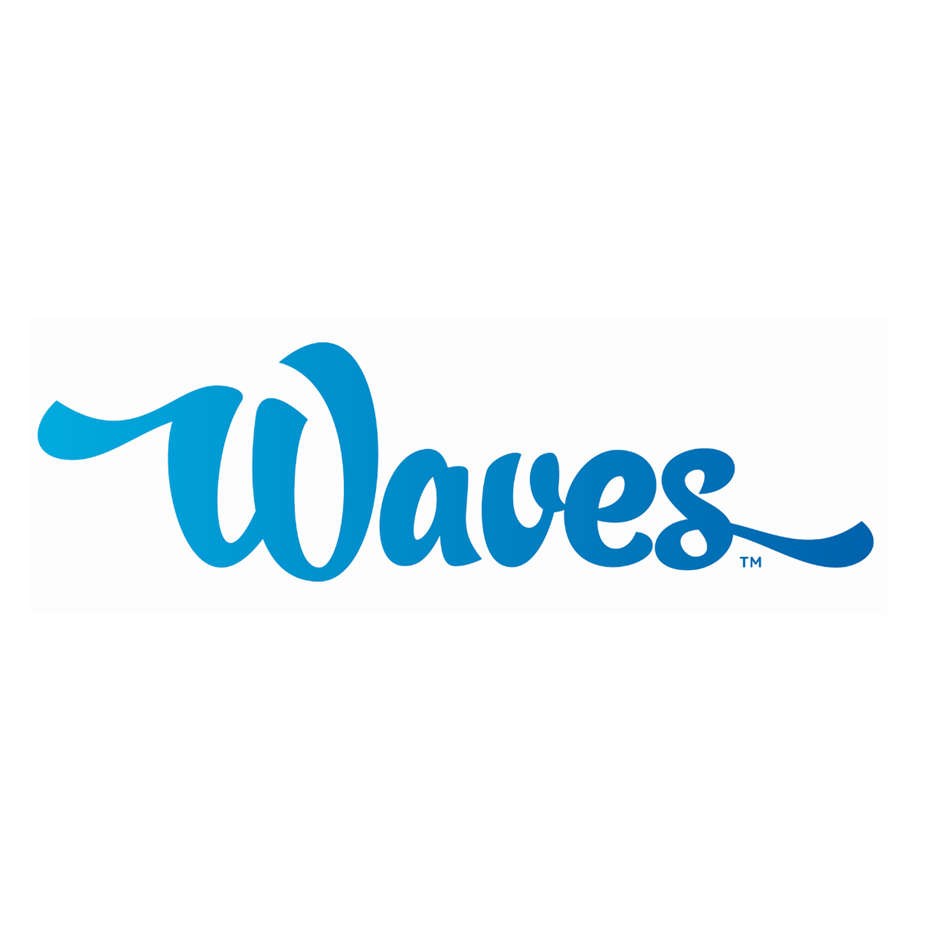 Summary:
Established for more than 13 years, we supply hand car wash and valeting services to supermarkets, property owners, retailers and car park operators from nearly 300 locations across the UK.
We are now the n#1 car wash franchise, provider for two of the biggest retailers in the UK, ASDA and Tesco.
Since we opened our first car wash in 2006, we have grown at an exceptional rate and thanks to our forward-thinking approach and successful franchise formula we continue to expand. We are actively seeking new franchisees to become part of our success story.
Find out more about the Waves franchise below.