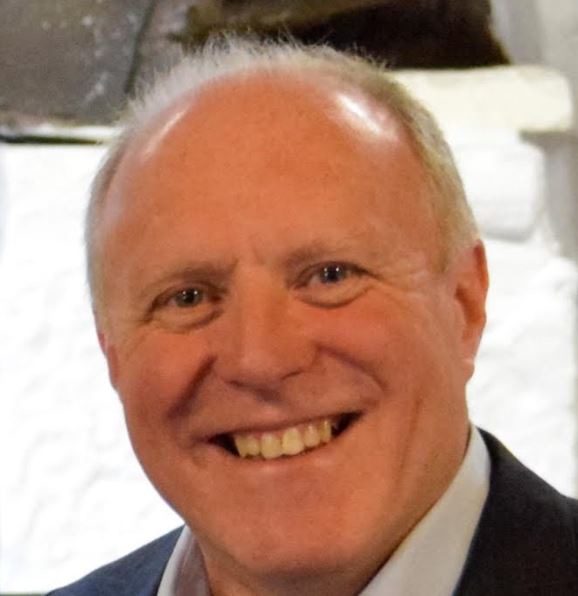 David Costello
Board Member
David was formerly Head of Franchising at NatWest's market-leading head office specialist franchising department. In this role he became acknowledged as a leading authority on franchise matters and small business generally.
He has written many articles for the franchise trade publications, has been interviewed on TV and radio and in the national press and has been a guest speaker at seminars run by trade associations, the major commercial law firms and as part of conferences and the national franchise exhibitions.
Whilst at NatWest, David was instrumental in the setting up of the European Franchising Co-operation Partnership, a consortium of banks with a specialism in franchising. The Partnership facilitated the two-way flow of franchise business opportunities between countries.
David then successfully made the transition into franchise consultancy. He was founder MD of his own company which, from a zero-client base, grew in just a few years into one of the busiest franchise consultancy practices in the UK.
David's other specialism is Wealth Management and he has spent a large portion of his career working in the Channel Islands. He has also undertaken his own property projects and pursued his interest in travel by working for a cruise group. He has also worked, on a voluntary basis, for The Trussell Trust, the QFA's partner charity. More recently he has been developing several franchise-related projects including plans to launch a franchise consultancy business in Western Australia.
Last year David was awarded the QFA's Verified Franchising Professional (VFP) accreditation.