Joslin Rhodes, powered by PlanHappy, is one of the few UK pension and retirement specialists who not only offer financial advice, but combine this with lifestyle financial planning to offer clients a full retirement plan that includes costing for every aspect of their lifestyle, from holidays to spending money on the grandchildren – whatever they want to do we can cost for it.
We're offering you the chance to join an entirely individual and different way of delivering financial advice to clients – lifestyle financial planning powered by PlanHappy.
Joslin Rhodes, powe...
Host & Stay Limited
Contact : Dale Smith
Description :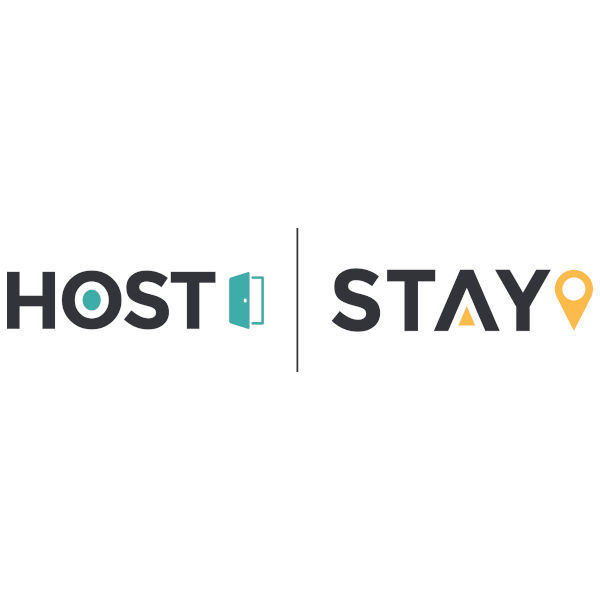 As a family, we have been investing in property for over 15 years, but it was a few well executed holiday homes that allowed us to walk away from the corporate world and focus on property full time.
Starting with just one holiday home in Saltburn-by-the-sea, we have quickly grown into a seven figure turnover holiday home management business, fuelled by a passion for sales and marketing, and a customer first philosophy.
By taking a millennial approach to a very traditional market, we have created a simple, hands free, hassle free service for holiday home owners, and a flexible, high quality experience for our guests. This end to end approach has proven to be unique in the UK holiday home market, and now we're set to expand...