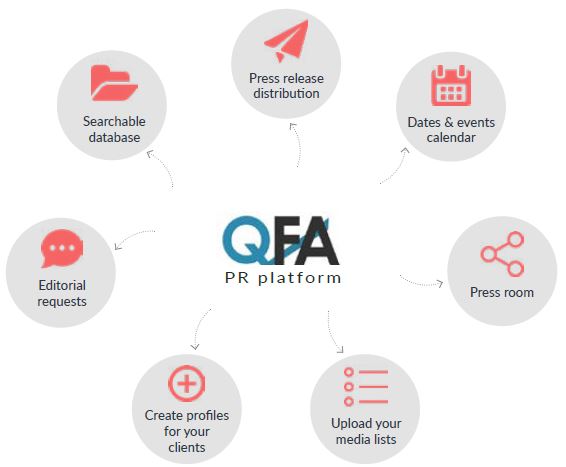 10% Discount
Enjoy a 10% discount on all advertised JournoLink rates and all packages.
Special Support


A dedicated offering through the QFA with help desk support in JournoLink

Guides and PR Templates


East to use guides to help you optimise your PR through the platform and with your PR strategy.

PR for less than £45 a month


Your own PR distribution and management platform from less than £45+VAT a month, saving you £1000s compared with using a PR agency.
Benefits For Your Franchise
A high value component of a franchisee marketing package, more than justifying the marketing levy.

Your franchise brand promoted locally to a list of locally targeted journalists
You remain in full control of your brand credentials and voice.
Discounted pricing ranging from less than £20 (plus VAT) a month per franchisee.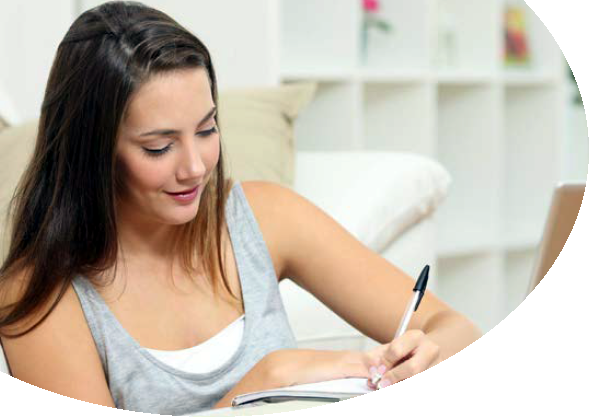 JournoLink offers an affordable option to the PR market and an alternative to PR agencies, helping organisations and journalists connect through one platform.
QFA and JournoLink have joined forces to provide QFA members with a platform to manage your own franchise PR through distributing your press releases, receiving requests from journalists and commentators and creating a managed media room on your websites, as well as having access to a calendar of events forecasting key news events.
How much does it cost?
Your QFA 10% discount will be applied to your subscription on one of the below subscription packages:
1 Press Release Per Month
1 User
Professionally Written PR at Additional Cost
Standard Plus
£89 / per month
1 Press Release Per Month
Upto 2 Users
1 Professionally Written PR Included
Upto 3 Press Releases Per Month
Upto 3 Users
1 Professionally Written PR Included
In addition to the above features, all 3 packages come with:
Hosted Press Room: a page hosted on JournoLink populated with your PR that you can customise with branding and add to your own website.
Key News Dates : a calendar of key news dates, awards programmes, events and features sorted by sector.
Media Requests: a feature which allows businesses and journalists to request and receive content.