Upcoming Franchising Events
Discover upcoming franchising events, from discovery days to webinars, awards to exhibitions stay up to date with the Quality Franchise Association.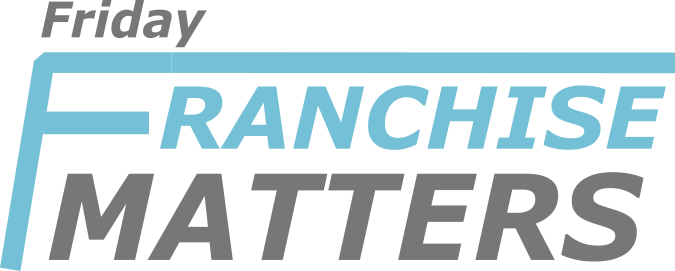 Friday Franchise Matters
A private, open discussion call on the first friday of every month for franchisors, exclusively for QFA members. Meet with other franchisors and discuss anything franchising – from marketing to lead generation, recruitment tips to legal advice. Not a QFA member? Join today from less than £1 per day.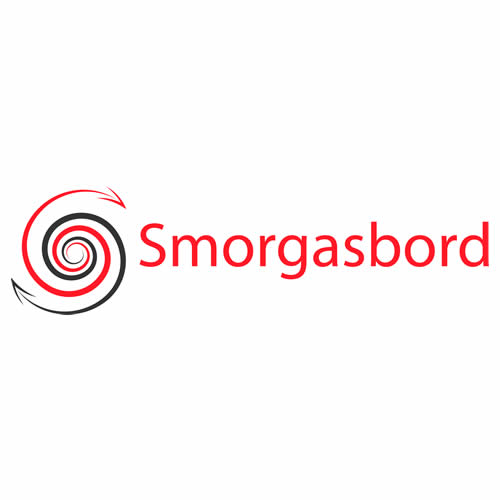 Franchise Funding Masterclass
Presented by Tony Ryan, Smorgasbord
Are you a potential franchisee looking for ways to fund your franchise purchase? Perhaps you are an existing franchisee looking to expand your operations? Or maybe you are a franchisor looking to offer new funding options to your prospective franchisees?
Not sure how to access funding? Want to know more about the plethora of funding options available to you? This webinar will demystify the intricacies of franchise funding and help explain the optimal routes to accessing the funding that you or your franchisees need.
Why is buying a franchise outright with your own funds not always the best option? We will discuss cash cycle planning and how paying for the franchise as a monthly cost (because income often comes in on a monthly basis) might actually be more prudent (but not necessarily the right option for everyone in every circumstance).
Why should franchisors help their franchisees with funding? We are not suggesting that you underwrite franchisees' debts – we mean that you should help them with the tools, tricks and the range of providers to negotiate and overcome the hurdles and barriers of getting their franchise purchase funded. We will look at Asset Financing, Startup Loans, how to write a Cashflow Forecast and a Business Plan (as most potential franchisees won't have done it before!). Do your prospective franchisees (and existing franchises who might be looking to expand their operations) know the differences and relative merits and relevance of the range of funding options available?
By the end of the workshop, you will be fully informed as to the funding options available to you, which are the most suitable for your franchise business and how to successfully manage funding within your franchise business to optimise growth.