Full Membership
Full membership is available to Franchisors. Your membership accreditation is subject to completion & acceptance of your online membership application.
Partner Membership
Partner membership is available to businesses that wish to promote their services and/or products to our full members & the UK franchising community.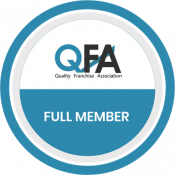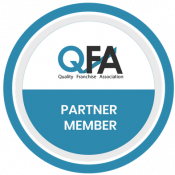 Full Membership
12 month's FREE Platinum advertising on the official franchise directory of the QFA, UK Franchise Opportunities
Free listing in the franchise directory of the QFA website
High resolution accreditation badge image to use on your website & marketing materials
Free QFA membership for all of your franchisees including use of our logo.
50% discount for 3 months on Xero Accounting Software, for you and your franchisees (new accounts only)
General business advice helpline & access to business templates via our Partners The Forum of Private Business ( Find out more )
10 free Health and Safety training courses with iHasco
Free Avalanche Marketing Audit (Find Out More)
Free initial consultation with Flower Accounting  ( Find Out More )
Free attendance to QFA meetings & events to network with other members & share best practice
Free Macanta app with a single user. All features and functionality of Macanta are available i.e. it is not a trial account. In addition, if your franchise meets certain criteria, you may qualify for us to build your MacantaCRM completely free of charge. Contact Macanta to find out more.
Free Membership from our partners Perkbox which includes;

1 free hot drink from Caffe Nero p/month

1 free movie download from Rakuten p/month

Free Boxx membership (a wellness and fitness platform worth £80)

250+ exclusive discount and benefits

Enjoy a 10% discount on all advertised JournoLink rates, a great PR platform for franchise businesses - find out more.
Get a free audit on what digital systems could help you with your franchise management - find out more.
Tangible benefits plus great value & support
Partner Membership
Partners Directory listing
Your business featured with website link in our monthly email newsletter to over 1,000 Franchisors
Up to 3 blog posts per year FREE published on our sponsors websites Franchise UK & UK Franchise Opportunities
Up to 3 social media shares FREE via our sponsors franchising social media audience of over 26,000
Access to local QFA meetings & events to network with Franchisors
High resolution accreditation badge image to use on your website & marketing materials
Enjoy a 10% discount on all advertised JournoLink rates and all packages - find out more.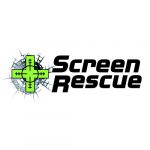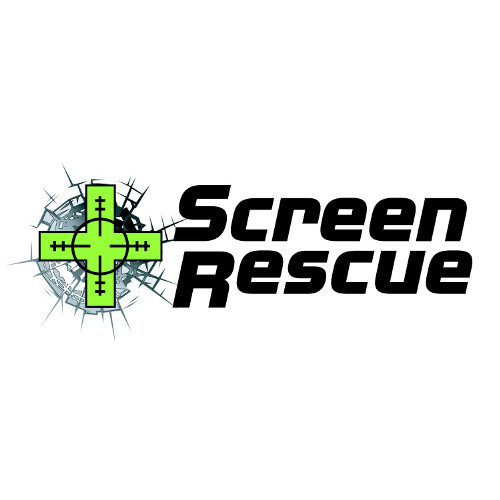 "We work with a number of lead generators and have found our time, effort and money is spent wisely with Franchise-UK.  Joel and his team not only deliver an all-round service to suit you and your budget, but also work hard to generate a good flow of leads, some of which are exceptional.  We're working closely with another of their high quality lead enquiries right now who has reserved his territory and is completing his due diligence.  We highly recommend Franchise-UK."
Amanda Hilario - Franchisor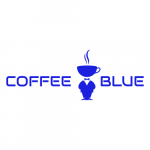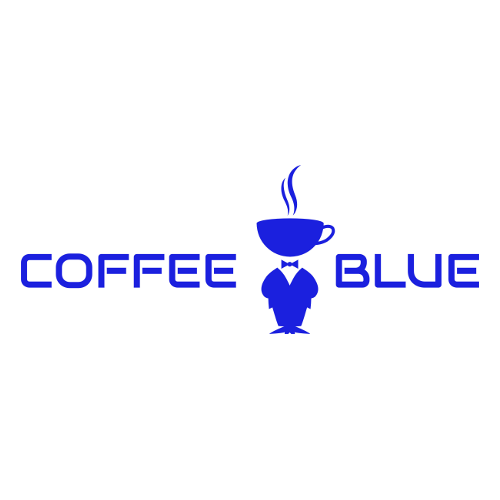 We Joined over 4 months ago and have received an impressive 150+ leads to date. They are a Great company to deal with and also value for money which everyone looks for.
Gareth Edwards - MD, Coffee Blue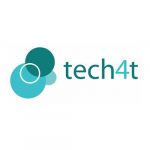 As a QFA Partner and supplier to the franchise industry, Tech4T wholeheartedly recommend the QFA. We have had several introductions from Joel and the Team of companies looking for territory mapping and location planning services. Without exception, these have all been of a very high quality and have led to a significant increase in business for us.  We are definitely happy with our membership fee investment.
Carole Barlow - Director - tech4t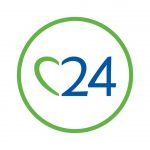 Thank you, for the leads you are sending us. We've received a great selection of enquirers into joining the rapidly expanding Promedica24 Franchise Partner network from you, including some top quality candidates. You are a valuable source of leads to us.
Esther Boughton - National Franchise Acquisition Manager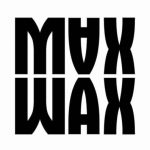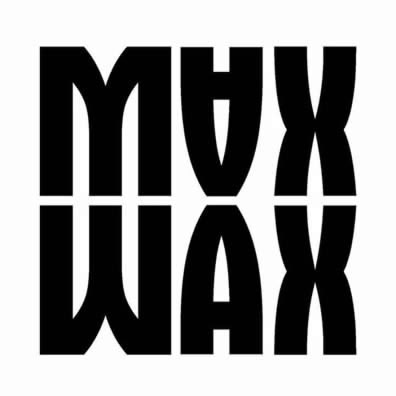 As you know MAX WAX are relatively new to the world of franchising spending many years perfecting our offering . We looked for some time to partner with a company that would take time to understand our business whilst providing sound advice along the way. We already had a fantastic franchise business model tried and tested and working well for for our business partners, we just needed to send more of the right people in our direction. We took the decision to put our faith in Quality Franchise Association's leads generation platform, we are delighted to have made this decision, the promises are genuine! This is just a quick email to express our thanks, we look forward to working with over the coming years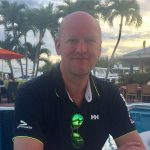 'We joined the QFA simply because it is positioned as a non profit association, there are several trade associations in UK franchising, the BFA, the AFA etc etc but what I liked about the QFA is that it is managed by people who are, or have been franchisors themselves. There is no need to be charging franchisors thousands of pounds to prove they have their hearts in the right place and since no trade association is a legal regulatory body we felt the QFA was positioned very nicely to be a source of honest franchise accreditation that assists all parties concerned.'
Andy Cheetham - Lime Licensing Group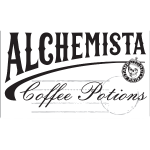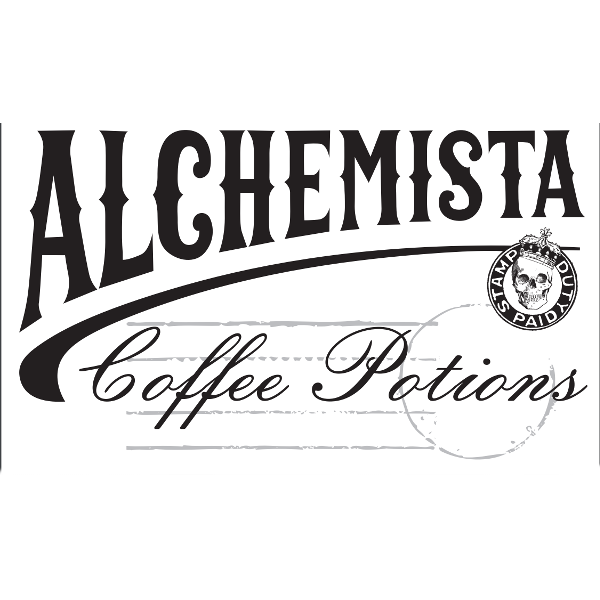 'Membership with the Quality Franchise Association is a must for any new Franchisor. Joel and his team are always forthcoming with advice and offer a great level of support'
Conor Marks - Alchemista Coffee Potions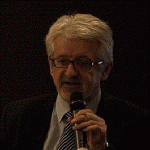 I see the QFA as a very important and attractive option for serious, new franchisors in particular, to show their commitment to ethical franchising and a place where they can learn from their peers about some of the practicalities of supporting a successful franchise network
Graham Mylchreest - Be Franchising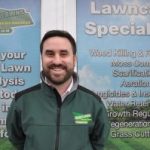 "Joel I just wanted to send you a quick note to thank you & your team for all your help creating the autocut franchise. We really could not have done it without you. I cannot tell you how delighted we are to have secured our first Franchisee in less than a month of launch from the leads supplied. Many thanks!"
"Absolutely fantastic to be working alongside a team with such expertise in the franchise sector. The level of professionalism and knowledge displayed by QFA is extremely impressive. Coupled with their pragmatic and hands on approach to franchising they are a formidable team."
Ian Townsend - Rebian Solicitors