Who regulates franchises in the UK?
Are you interested to find out more about franchising as a means of self-employment? If you are you have probably also tried to find out who regulates franchises in the UK?
The fact is when it comes to government regulation of franchising their is none in the UK. The Quality Franchise Association ( QFA ) is one of three UK franchise associations. All three are both voluntary & self regulatory, in other words they are companies, they are not run by the government.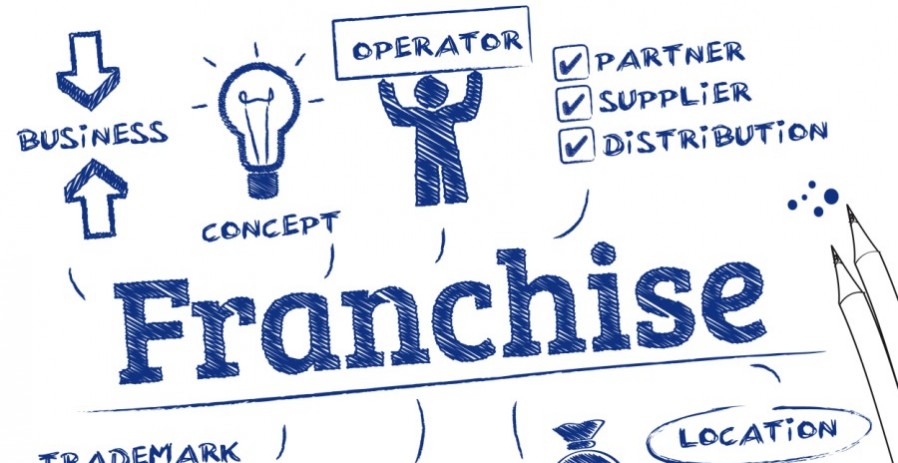 So why join a franchise association?
So if no single government authority regulates franchises why join a franchise association at all? Franchising is quite niche. Many entrepreneurs that franchise a business have not had any prior experience of franchising. By joining a franchise association gives them an opportunity to communicate with other Franchisors & gain valuable insight. A franchise business owner ( Franchisor ) when joining a franchise association is also agreeing to certain standards of conduct & ethics. These will vary between associations & although this does not give any legal guarantee to prospective franchisee's it does show willing to work towards some form of ethical standards.
In addition to the networking & kudos joining a franchise association gives the Franchisor there can also be tangible benefits of membership. For example the Quality Franchise Association ( QFA ) provides a host of franchise recruitment advertising & other benefits worth over £3,000 for the £350 annual fee.
Does buying a franchise from a member of a franchise association give me any protection?
In a word no. Members of franchise associations will go through an accreditation process, this will vary dependant on the association but it does not provide protection. Buying a franchise is a business investment. With any business acquisition or investment you need to carry out thorough due diligence. This due diligence should include checking out the business background including it's company Directors. You should also carry out thorough financial due diligence, in others words have an accountant check the trading history of the business. Finally you will need to have a full legal review of the agreement by a franchise lawyer so you fully understand what your legal obligations are under the franchise agreement.
You will find some free resources on this website to help your franchise search. These include our free franchise legal guide & free franchise buyers guide.