The Quality Franchise Association have carried out a number of surveys into the franchising sector. Below you can request the reports issued by the Quality Franchise Association team.
Report on the Impact of the COVID-19 Pandemic on the Franchising Sector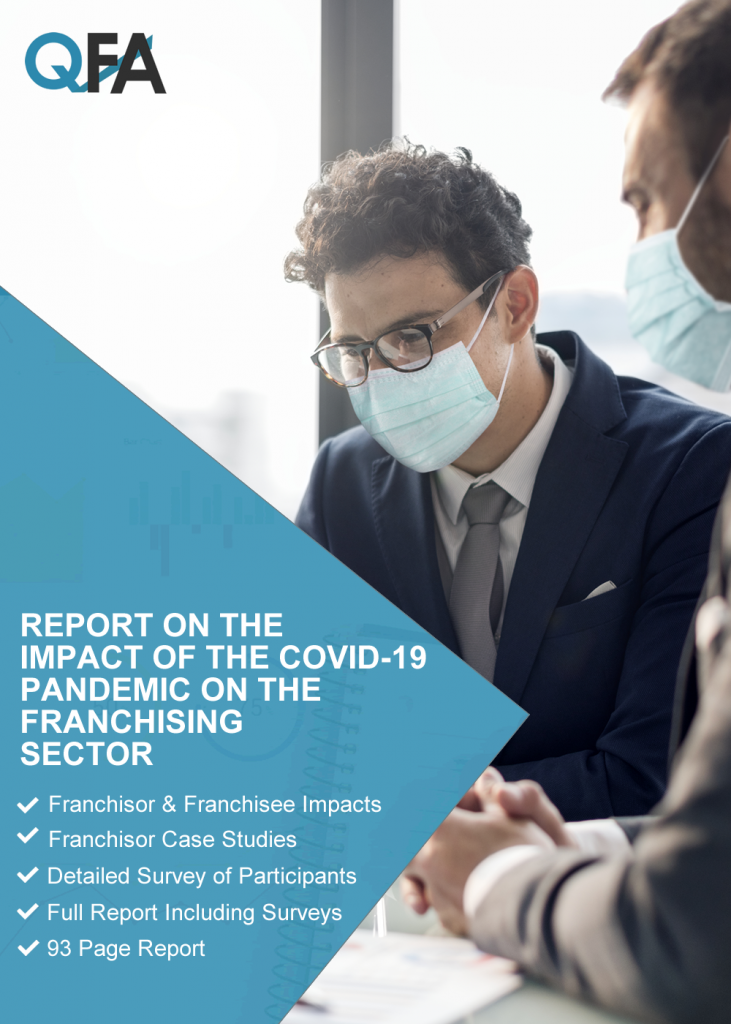 A comprehensive 93-page report compiled by the QFA team covering the impact of the COVID-19 pandemic on the franchising sector, including franchisor and franchisee businesses. The report includes franchise case studies and responses to over 60 questions put to franchisor and franchisee businesses.
Quality Franchise Association Member Satisfaction Survey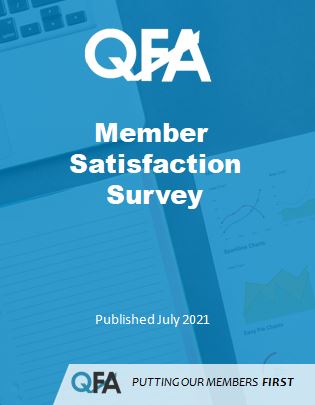 The Quality Franchise Association member satisfaction survey put a series of questions to QFA members asking them about their overall satisfaction for their membership with the UK's fastest growing franchise association.