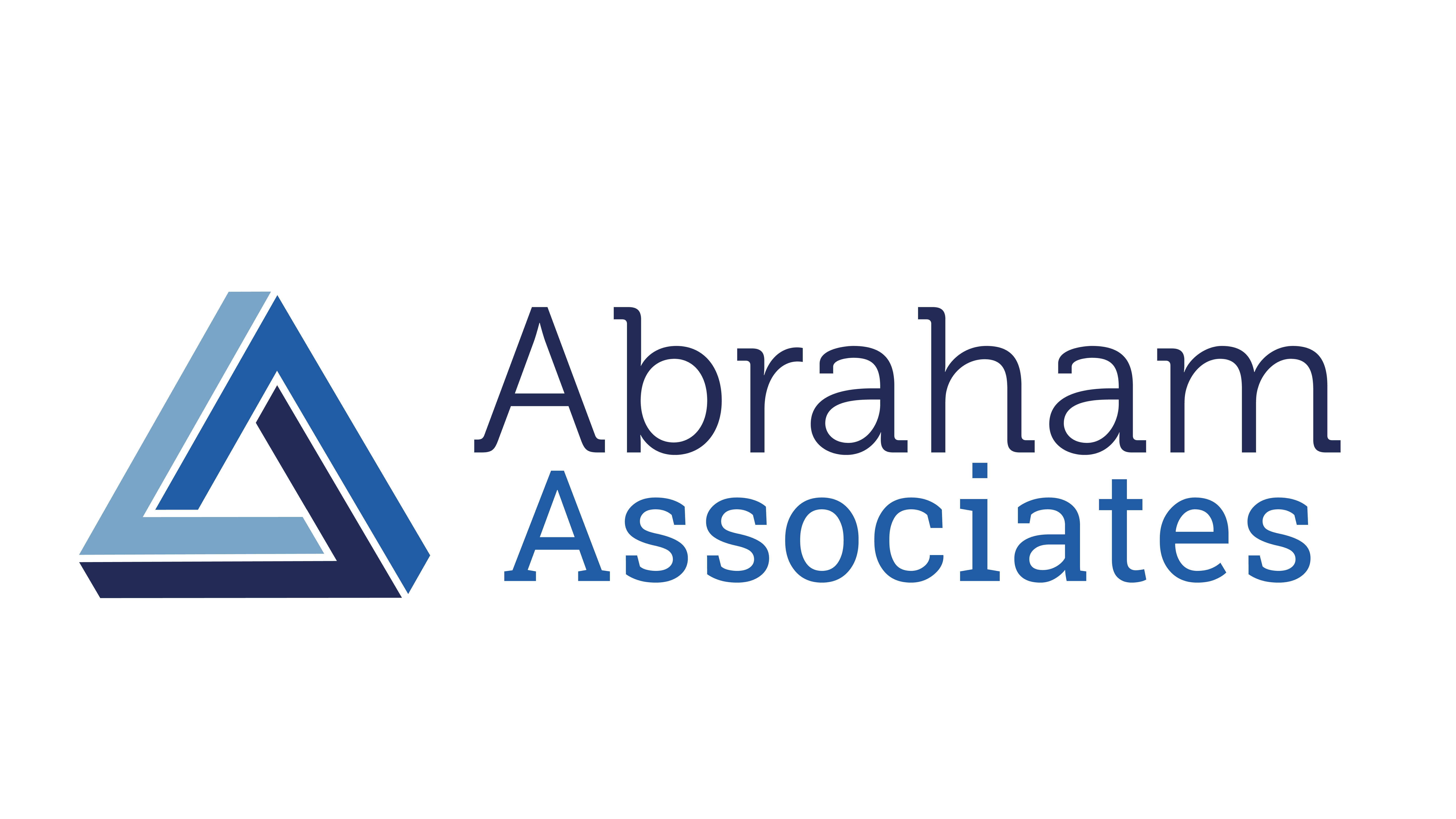 Summary:
Abraham Associates Franchise
The Opportunity 
Abraham Associates is the marketing division of Abrahams Chartered Certified Accountants which has been providing expert accountancy services to SMEs throughout the UK for nearly a quarter of a century. We pride ourselves on continuing to provide quality-assured accountancy services to our clients with a retention rate of almost 95%. We have test-marketed our unique Franchise business model for over a year with six 'Licensed Associates' who have earned circa £40,000 p.a. on a part-time basis and circa £100,000 p.a. on a full-time basis in commissions for simply referring business clients to us.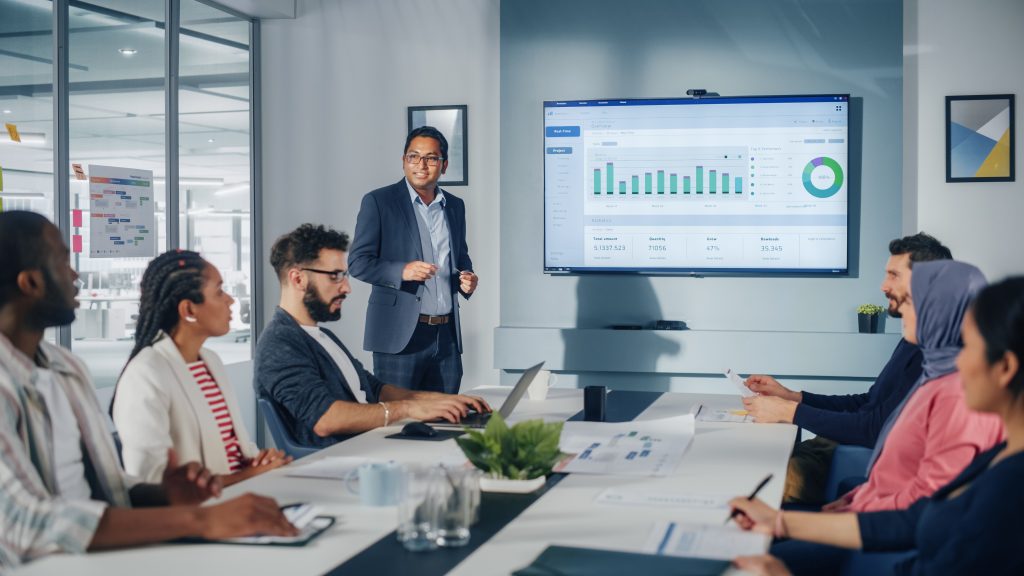 What we do
We pay our Introducers and Associates ongoing monthly commissions for as long as their introduced businesses remain our fee paying clients. We are now recruiting a National Network of 'Licensed Introducers' and 'Licensed Associates' who don't require any accountancy qualifications or experience, as we provide all the accountancy work to their referred clients.
Training and support provided 
We provide a One-Day Training Programme for all 'Licensed Introducers' and a Two-Day Training Programme for 'Licensed Associates'. All our Introducers and Associates receive a comprehensive Training and Operations Manual, Marketing materials and on-going Support. 'Licensed Introducers' benefit from our 'Free Business Opportunity' as they don't pay any joining fee and can upgrade at any time to become 'Licensed Associates' by paying a joining fee if they wish to receive higher rates of on-going monthly commissions of up to 40% for each referred client.
If you wish to find out more about joining us please fill out the form below for more information.