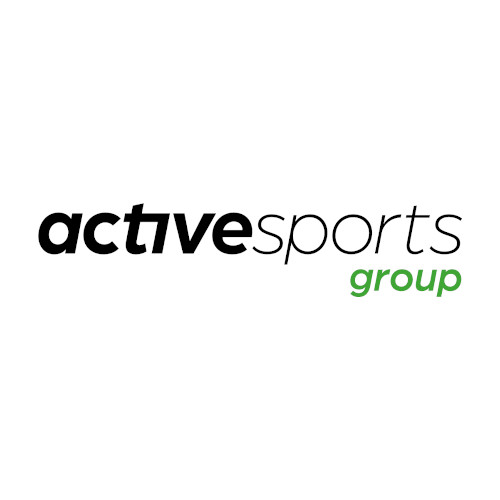 Summary: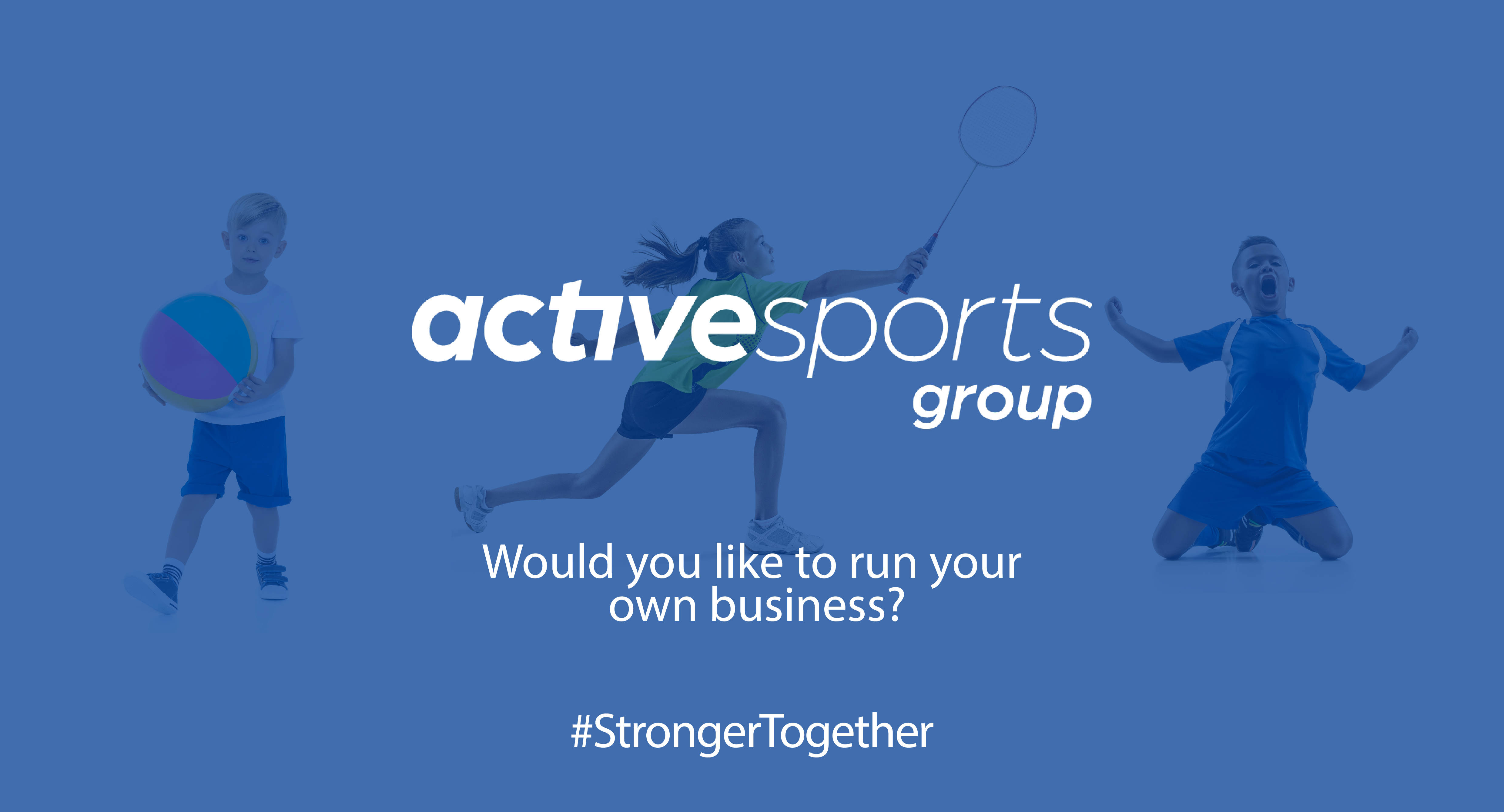 Established in 2005, the Active Sports Group offers a unique opportunity to join an ambitious company who are passionate and dedicated to increasing and enhancing sporting opportunities for young people. The Active brand has become trusted and recognised for providing fun, healthy and inclusive programmes helping 18 month to 16 year old children grow and nurture their confidence, resilience and mindset within a safe environment.
With three franchise packages to consider you can choose the target group you feel most passionate about knowing that the option you choose will receive the necessary support and essential tools to launch and grow your business successfully.
Learn more about the Active Sports Group Franchise below.