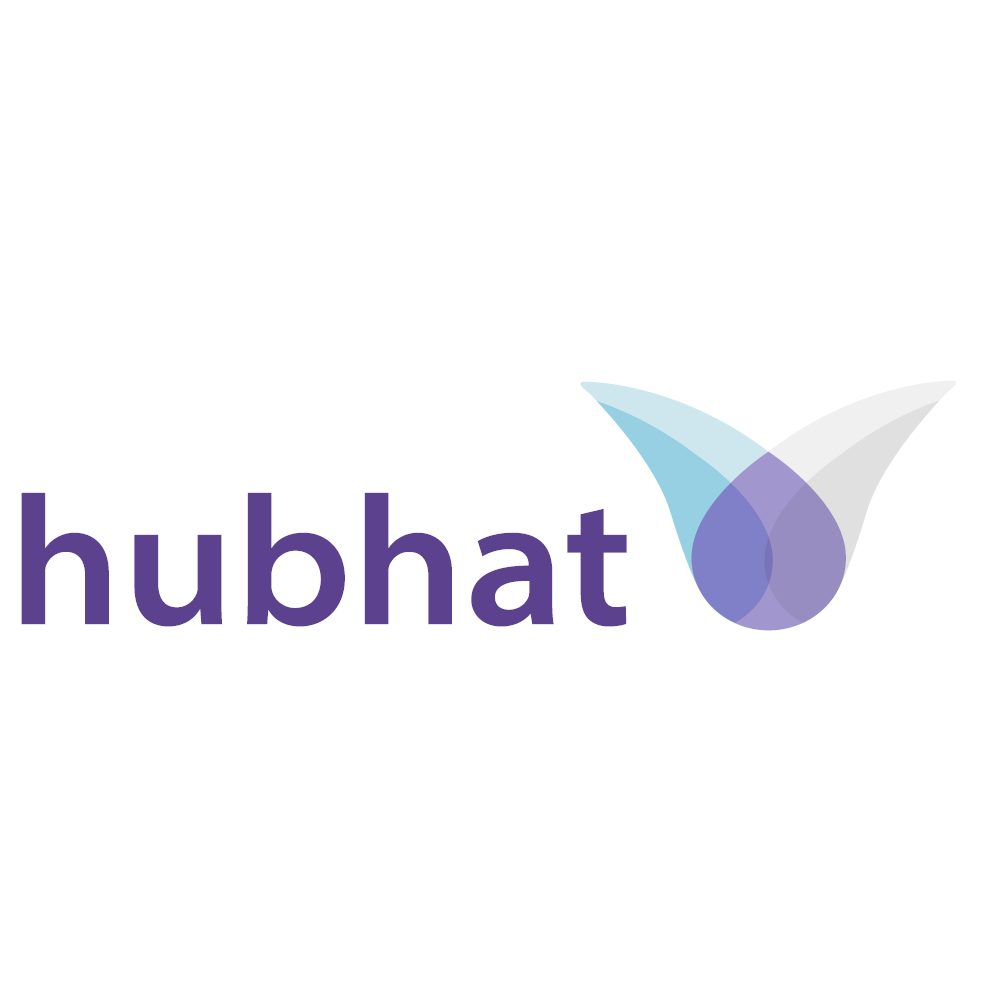 Summary:
CREATE A GO-TO PLACE FOR YOUR FRANCHISE NETWORK
What's hubhat?
It's the one place where franchisees can see what's happening in your business, a place where the latest news, files and documents can be safely uploaded, a place where everyone can share and participate, it's like having a virtual office but just for franchising.
hubhat is where people want to be part of something, where you can bring your franchise culture to life and easily communicate to individuals, teams or groups, it's much more than just an intranet, it's your franchisees go-to place.