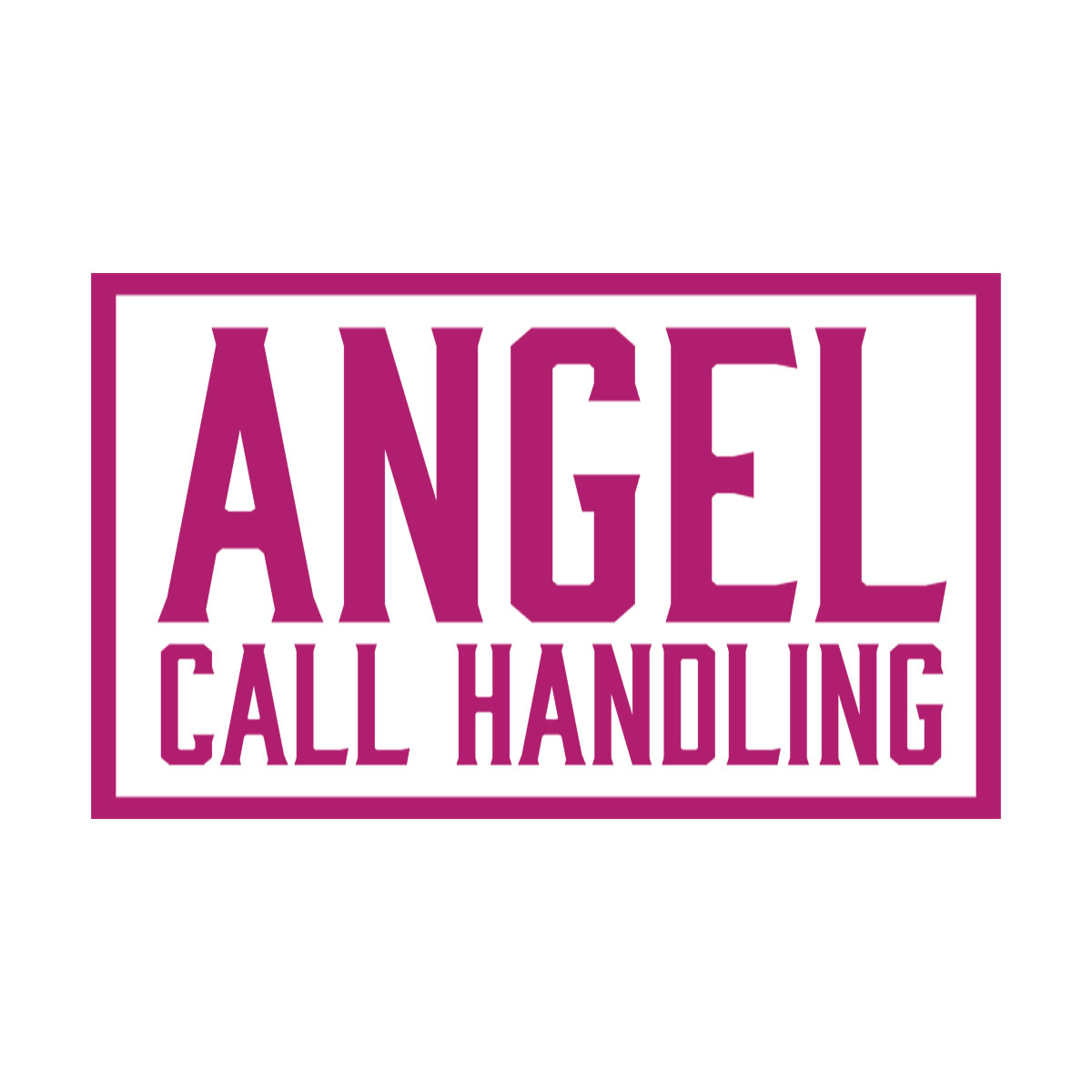 | | |
| --- | --- |
| Name: | Franchise Recruitment Manager |
Summary:
Join an award winning telephone answering and admin support Franchise. This is a home based Customer Service business support opportunity. Are you ready to join our family?
Finding the right people mean our clients receive the best service and to achieve this we need the best people.
We are looking for customer service specialists with high standards who take pride in their work.
If you are ready to be in charge of your own destiny, and are looking to work around family commitments, instead of planning family time and appointments around work, then continue reading as our Franchises can be run on a flexible basis – part or full time the choice is yours.
---
About Angel Call Handling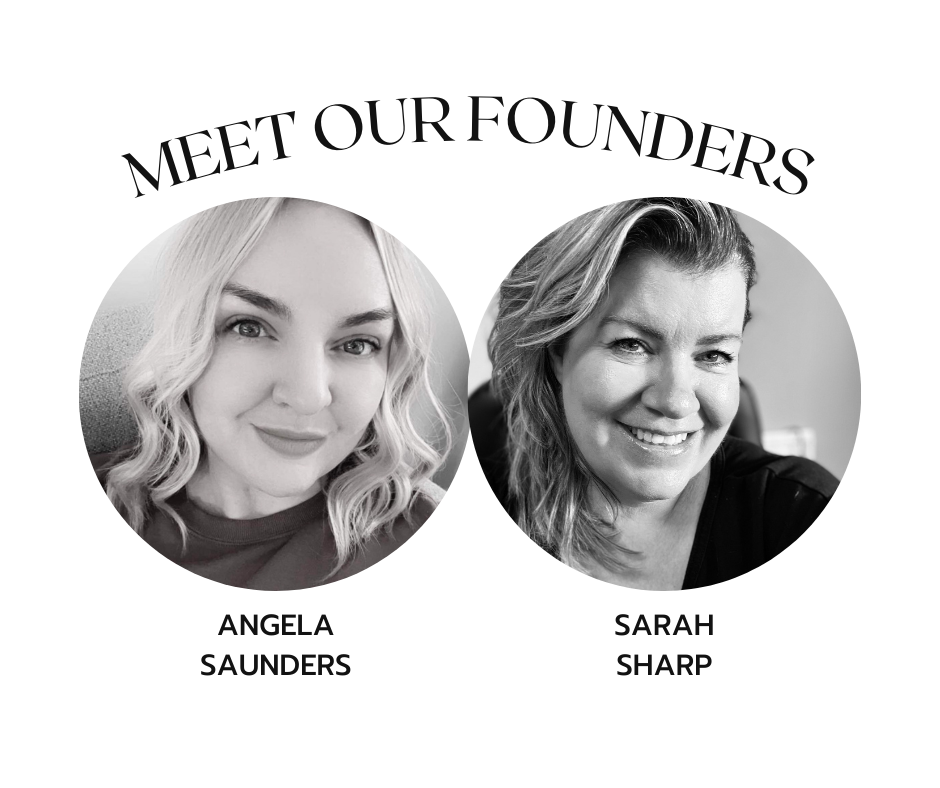 Founded by Directors, Angela Saunders and Sarah Sharp in 2017, Angel Call Handling has seen significant growth in recent years. 
Providing an award winning service, Angel Call Handling, handles the calls and carries out admin on behalf of their clients.
Our Franchisees offer a tailored service to each of our clients ensuring that they receive first class customer service each and every time. To gain the best understanding of the Angel Call Handling way you will receive in depth training from us and your training will be carried out on the lead up to your launch date.  When you launch you will be a fully accredited Angel Partner with the Angel Partnership behind you for support.
We provide Business Support to you no matter what stage of your journey you are on – we will always be there to answer any queries.
There's no better time to launch!  We will do everything in our power to make sure that you succeed. Become Part of The Angel Partnership and create your own empire. 
With your own flexible work schedule, you can work around any family or personal commitments, giving you the feeling of freedom and flexibility.
Whatever your situation it can be improved when you are your own boss.
Join us on our mission to ensure that UK businesses receive the first-class customer service that they deserve.
Franchise FAQ
How Much Does an Angel Call Handling Franchise Cost?
The franchise costs £14,500 + VAT and this includes everything you need to run your own Angel Call Handling franchise. This includes full training and support and a comprehensive franchise package.
Can The Franchise Be Run From Home?
Yes! No more commuting and no more travel expenses, Angel Call Handling enables you to run a business from the comfort of your own home.
Does The Franchise Offer a Good Work Life Balance?
The Angel Call Handling franchise can be run either on a part time or full time basis depending on your requirements. The business model is very flexible and enables you to take control of your work and earnings.