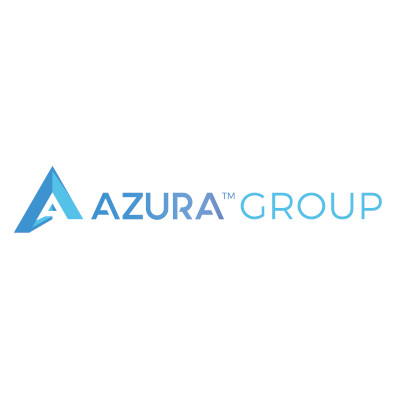 Summary:
Azura Group were formed in 1990 and historically provided bespoke software development to corporate organisations, including the likes of BT, Centrica, UBS etc.
We have been working with franchise networks since 2007 providing online systems to support franchisees running their businesses and providing full management information to the franchisor. Our work with franchises grew so quickly that in 2010 we took the decision to focus entirely on the franchise sector, so becoming the only UK-based IT company to do so. All development and support is provided by our dedicated team based in Essex.
How Azura Can Help Your Franchise
We provide a fully integrated, cloud-based management software system specifically tailored for the franchising industry, to enable franchisors and franchisees to manage their business more effectively thereby giving them more time to focus on the development of their products and services and as such, increase revenues.
Azura provide a free no obligation consultation where we get to understand you, your business and your requirements and then work with you to build a bespoke management software system that is allied to your needs. Whether it is a full franchise management system, a simple online system to replace and collate spreadsheet reporting, or a data warehouse to bring data together from existing systems,
you can rely on Azura to recommend the best solution for you.
We work with franchise organisations in many sectors, including service sector job and van-based, children's activities, product sales franchises and many more.