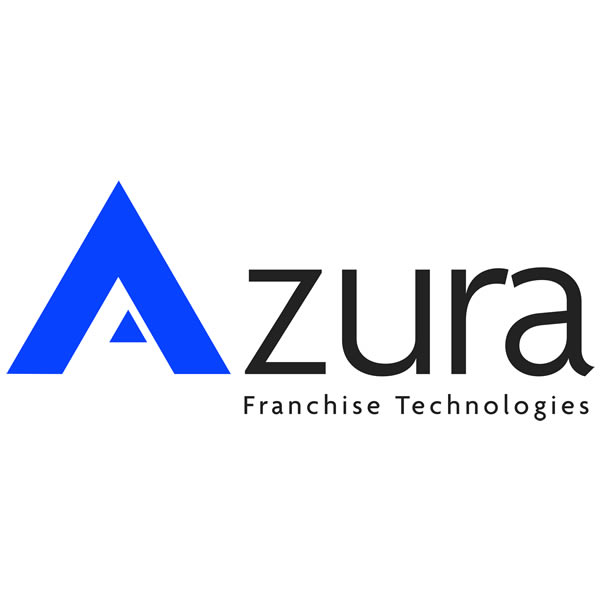 Summary:

Our Franchise System and Services
We provide a fully integrated, cloud-based CRM management software system specifically tailored for the franchising industry, to enable franchisors and franchisees to manage their business more effectively thereby giving them more time to focus on the development of their products and services and as such, increase revenues.
A CRM system that gives you total control of your business and that of your franchisees, through real time performance data reporting such as financial data, operational performance (such as KPI monitoring), franchise recruitment, compliance, job scheduling, automated invoicing, mobile applications, class management, email marketing campaigns and much more, all under one roof.
Azura provide a free no obligation consultation where we get to understand you, your business and your requirements and then work with you to build a bespoke management software system that is allied to your needs. Azura will recommend the best solution for you.
We work with franchise organisations in many sectors, big and small, including service sector, job and van-based, activity classes, domiciliary care, food & beverage and product sales franchises.
There are no long term contracts, just a one-off low cost set up fee and then a monthly subscription cost per franchisee depending on the size and requirements of the franchisor. There are no hidden fees. There are regular system updates within the subscription costs and the system is both supported and hosted in UK.
To find out more, or to arrange a free consultation and demonstration, please contact us using the form below.