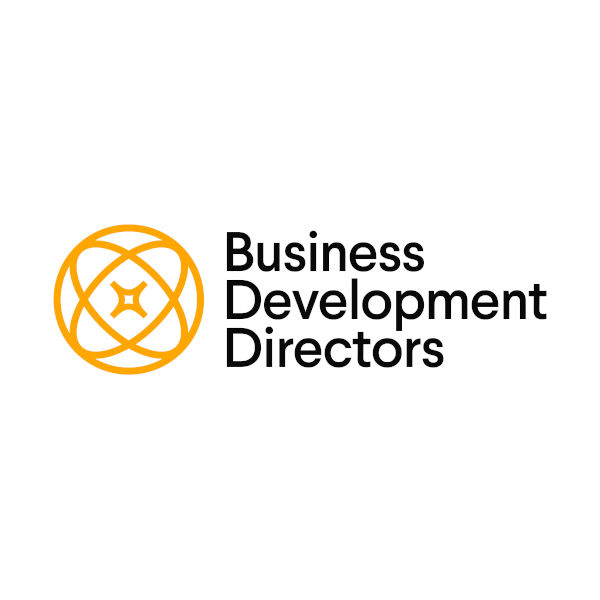 Summary:
Business Development Directors Limited was formed in 2020 by Irv Lyon and Francine Allen.
We provide business planning, consultancy and support services to growing companies who have ongoing finance requirements.
Both founders were bankers prior to starting the company and have held a franchise specialism for the last 15 years.
Whether you are starting up a new franchise, wanting to grow or acquire an existing business, add a new brand to your portfolio, or your relationship with your current lender has broken down, we are here to help.
As experienced commercial bankers and franchise specialist lenders we have an extensive understanding of unsecured cash-flow lending, start-up, acquisition & fit-out finance and multi-brand, multi-unit operations.
We work closely with franchisees and franchisors across many sectors including fast food & takeaway, restaurants, coffee shops, gyms, services, retail and property.
Our comprehensive business plans, cashflow forecasts & application packs are written to answer all the questions a lender will have and enable the very best start to your finance journey.
We are well placed to navigate you through the banking process, helping you to secure the right finance at the right price with conditions & covenants that will enable your growth plans & aspirations, and will help you maintain a good relationship with your finance provider so they will support you the next time.
Once your facilities are in place, our team will work with you and your accountant to understand and meet your ongoing covenants and conditions, providing an outsourced control function to ensure your commitments are met.
We enjoy a challenge and your success is our success.
If you would like to find out more about how we can support your business, we would love to speak to you.