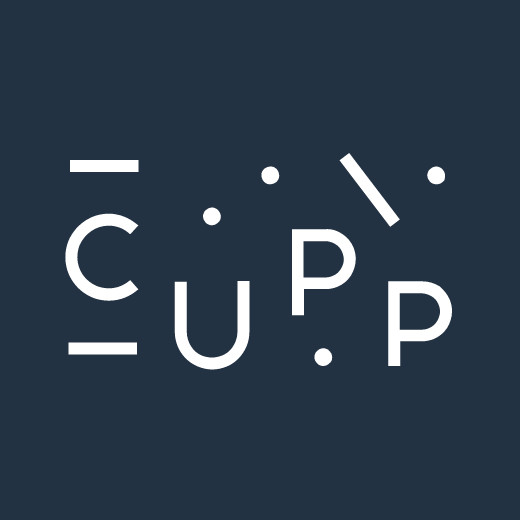 Summary:
Join The Bubble Tea Revolution
Our Ethos
Established in 2012, CUPP is a premium Bubble Tea brand. We pride ourselves in making our bubble tea in a unique way. From day one, our ethos is to only use the best and freshest ingredients. We wanted to control what goes into our teas and make the healthiest bubble teas on the market. That is why we produce our own real fruit purées and syrups by hand in our centralised production facility.
Not only do we do this, we also use quality loose leaf tea, organic milk, premium milk substitutes, and fresh fruit and produce to flavour our teas. We are the only company in the UK to do all of these. We are pioneers and want to improve the bubble tea industry which is plagued with cheap nasty ingredients like fructose and artificial sugary flavourings and powders. Our brand also reflects our teas. We have created a brand that showcases our ethos with interesting store designs in unique express cafe/bar environments.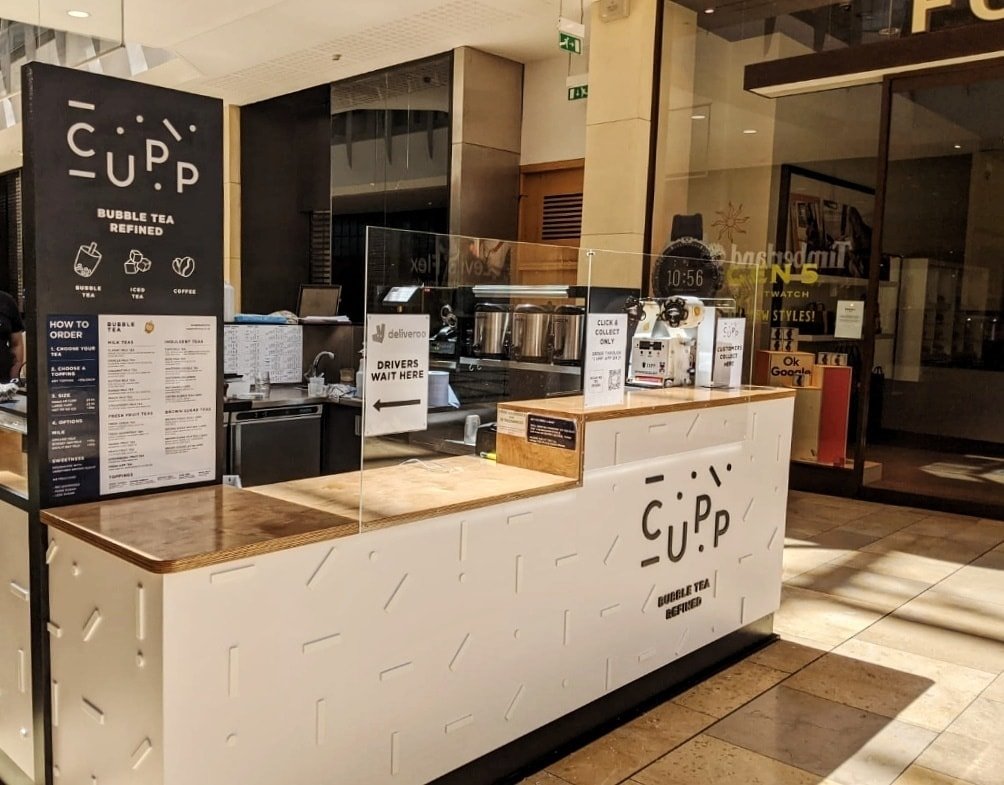 What Makes Us Different?
Our founders still work in their shops. It's a business built on passion, not just numbers. By being strong operators we can learn how to evolve and grow the brand for the good of everyone, not just the franchisor.
CUPP is a sophisticated but fresh brand, we intend to stay that way. We love our kiosks / buildings to have a perfect blend of industrial, clinical, authentic and original features to create something 'CUPP like'.
We appeal to a wide range of varied age groups and demographic.
We're pioneers in the industry.
We manufacture a large proportion of fruit syrups and flavours in our central production facility.
Our founder, Lee Peacock, recently won the prestigious NATWEST Entrepreneur Award in 2019 for CUPP.
82% theoretical G.P% on products.
Our tag-line says it all; BUBBLE TEA REDEFINED. We have spent years perfecting our recipes to be of the highest quality, healthiest and as authentic as possible.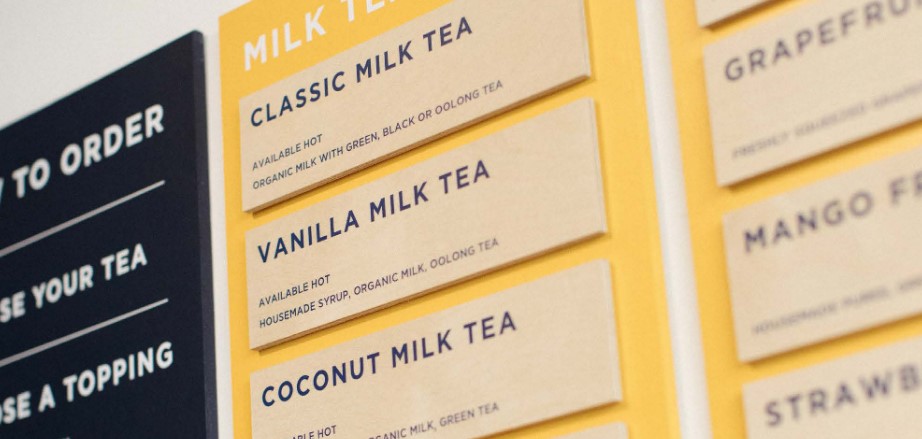 The Numbers
Average transaction value – £4.20
Average transaction volume – 200 Per Day
Indicative annual turnover – +£150,000 Y1
Turnkey kiosk operation – from £50,000
Initial franchise fee – only £17,000
Indicative gross profit – 82%
A Strong Customer Base
As part of the CUPP Bubble Tea franchise model, you'll benefit from our huge following to help you boost your presence even further once you open your franchise. This includes:
2,500 Newsletter Subscriptions
2,500 Genuine Instagram Followers
1,800 Genuine Facebook Followers
3,894 Loyalty Cards Redeemed Each Year
38,940 Bubble Teas Sold = £147,972 Revenue from Returning Customers

Learn More
If you love the sound of running your own CUPP Bubble Tea kiosk or store, and would like to learn more, please get in touch below. We'll send you our franchise prospectus, which includes a lot more information about our story and what you can gain with a CUPP Bubble Tea franchise.