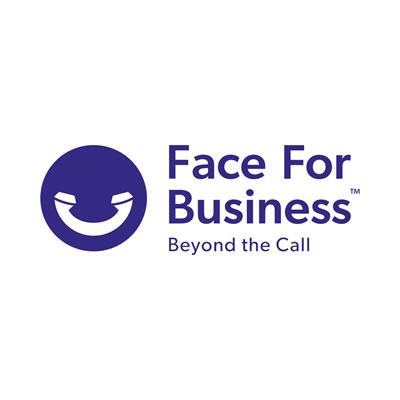 Summary:
About Face for Business
Face for Business provides Telephone Answering and Manned Live Chat Services for Franchises across the UK.
We help the UK Franchises:
Capture opportunities and new business 

Provide a good customer service

Take online bookings

Extend their opening hours

Remove the headache and worry of always answering phones and web chat
Our PA's will answer your calls or web chats for you: 
In your company name, acting as if we were part of your business

Instantly passing on messages, sending through details, or transferring calls

Helping with online bookings and taking payments

Enabling you to manage your business without interruption
Why Face for Business?
Transparency – All interactions recorded so that you may monitor the quality of the work we do with our unique playback function

Unique feedback function on every transaction, allowing you to work closer with us and our PA's provide the best possible service

Our invoices are always optimised to make sure you are on the best plan available

We have no long-term contracts – we are with you, as long as we add value

ISO 9001 Accredited
So, if you want:
More opportunities and new business

To provide better customer service

Headaches and worry of team's availability removed 

All this, from a supplier that is open and transparent 
Contact the team on 01704 898400 or visit www.ffb.co.uk and we will be delighted to assist further.
98% of Calls answered in 6 secs – 3 million+ calls and live chats answered for UK businesses