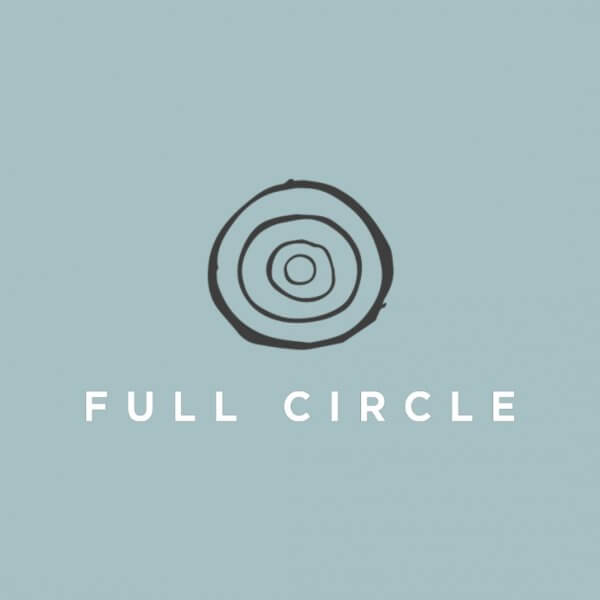 | | |
| --- | --- |
| Name: | Lime Licensing Group |
Summary:
Full Circle Funerals Partners Franchise
Full Circle Funerals provide a completely person-centred funeral service, that truly reflect the person that has died, helping friends and families through the most difficult of times.
Full Circle Funerals was established in 2016 by Sarah Jones, who previously managed residential care homes for adults with learning difficulties. She has always felt that funerals are important and that with the right support, the arranging process and funeral could be a therapeutic process. So Sarah decided to launch a market disrupting business that would deliver modern funeral care with a person-centred approach.
Full Circle understand that people have different support needs and recognise that continuity of care is a priority, with the same people supporting a family throughout the whole process and on the day of the funeral.
Because Sarah has been approached by many people who would like to work in funeral care and share the same values as Full Circle Funerals, the decision has been made to launch a franchise opportunity enabling other entrepreneurs to join Full Circle Funeral Partners, managing exclusive areas around the country.
As a Full Circle franchisee, you'll offer a service which supports people to express their funeral wishes, purchase pre-paid funeral plans, and to create funerals at need. Using your own private ambulance, you'll bring the person who has passed on into your care and look after them in your own on-site mortuary.
The Market
The UK Funeral Industry is worth around £1 billion annually with over 600,000 funerals taking place each year. It is a currently unregulated market that anyone can enter, with many funeral directors family owned having been passed down through the generations.
Unlike every other marketplace, demand for funeral services will always exist. Although this will always be a competitive environment with many funeral directors to choose from, Full Circle have proven that their approach resonates with many people regardless of their socioeconomic background. When you join Full Circle Funeral Partners, you'll be part of a brand that is challenging perceptions, improving transparency and raising expectations of funeral care.
Training and Support
As a Full Circle Funerals franchisee, you'll receive all of the training and support you'd need to hit the ground running. Our role is to teach you how to deliver the best possible support to the families who choose to use your services.
Provision with full training prior to opening your service, then support for you and your team thereafter.
4 weeks full training at our Guiseley Head Office.
Support in recruitment and HR support, IT support and marketing.
Financial support if required.
Regular operational advice and updates so you're always carrying out the latest best practices.
Next Steps
If, like many people, you're interested in becoming a Funeral Director and would like to do so with the support that you need to help your funeral business succeed, then get in touch by clicking below. We would like to invite you to a meeting where we can find out more about you, and discuss the Full Circle franchise model in more detail.