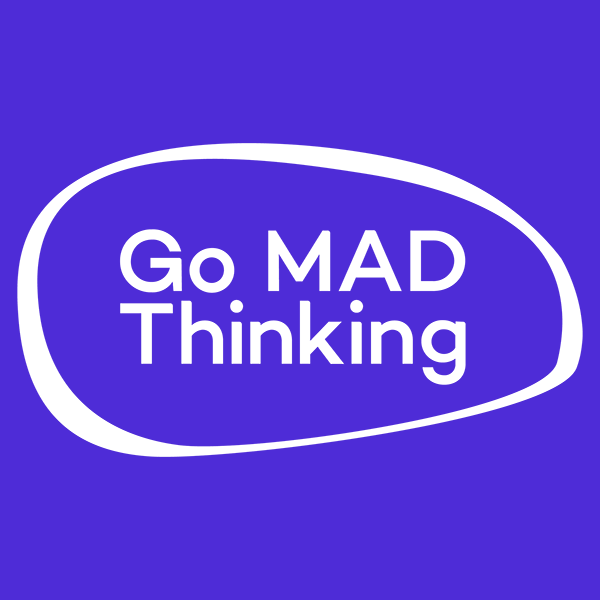 Summary:
Go M.A.D. Thinking have been accelerating results, enabling change, and encouraging people to Go Make A Difference for 25 years.
Join us as a Go M.A.D. Thinking Licensed Franchise Partner to build a highly profitable six figure income business improvement consultancy by leveraging our 25 years of experience working with large organisations in over 40 countries.
Our Franchise Partner Package includes everything you need to start and grow your successful consultancy including our world-class training and development, extensive intellectual property, and the ongoing support of a 1-2-1 business growth coach.
7 key reasons to become a Go M.A.D. Thinking Partner
Seize the opportunity to help businesses re-think and think differently in a post-pandemic world.
Grow your business through unrestricted territories, global digital opportunities and earn recurring income through licensed products.
Be part of a growing team of ambitious consultants, trainers and coaches who support each other in shared business success.
Obtain up to 100% franchise funding via the Government Start Up Loan scheme.
Access a proven range of consulting products, services and our extensive intellectual property libraries backed by 25 years of research and working in over 40 countries.
Receive world-class training and business coaching delivered by our founder Andy Gilbert and our expert in-house team (that will change your life as well as grow your business).
Learn proven sales and marketing processes to develop your business including the use of our R.O.I. guarantees.
If you have ever wanted to run a successful consultancy business but have been concerned about working on your own or building something without a unique offering, then becoming a licensed Go M.A.D. Thinking Partner could be the opportunity for you.