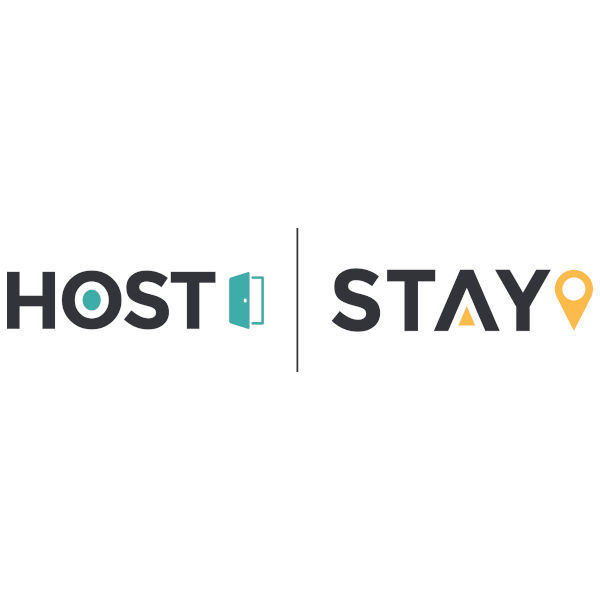 Summary:
As a family, we have been investing in property for over 15 years, but it was a few well executed holiday homes that allowed us to walk away from the corporate world and focus on property full time.
Starting with just one holiday home in Saltburn-by-the-sea, we have quickly grown into a seven figure turnover holiday home management business, fuelled by a passion for sales and marketing, and a customer first philosophy.
By taking a millennial approach to a very traditional market, we have created a simple, hands free, hassle free service for holiday home owners, and a flexible, high quality experience for our guests. This end to end approach has proven to be unique in the UK holiday home market, and now we're set to expand the Host & Stay brand and reputation across the UK.
We provide our franchisees with everything they need to build a successful business – exclusive territories, fully branded and optimised websites to attract Hosts and connect with Staying, paying guests. What's more, we even guarantee to find you your first 6 properties to manage!