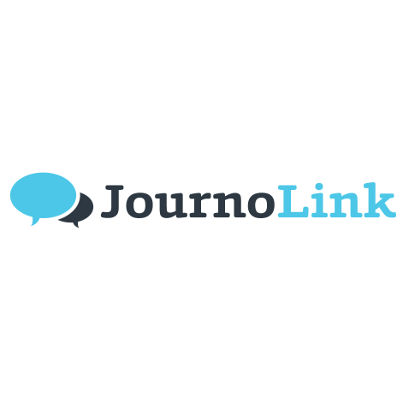 Summary:
JournoLink offers an affordable option to the PR market and an alternative to PR agencies, helping organisations and journalists connect through one platform.
QFA and JournoLink have joined forces to provide QFA members with a platform to manage your own franchise PR through distributing your press releases, receiving requests from journalists and commentators and creating a managed media room on your websites, as well as having access to a calendar of events forecasting key news events.
Find out how you can benefit from JournoLink by clicking below.