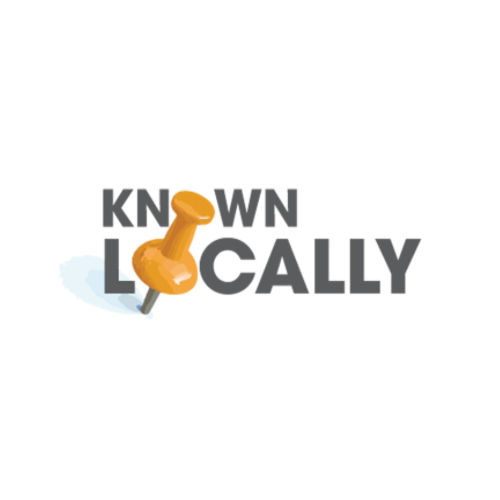 | | |
| --- | --- |
| Name: | Suraj Singh, Head of Partnerships |
Summary:
How do franchises get more business with Known Locally?
We've helped a number of prominent franchises, across a range of sectors, get Known Locally.
As a franchise or franchisee, it's important to know that you are getting a consistent experience across the board and our services allow you the peace of mind that your locations will be getting viewed on Google by the people that matter – your potential customers!
Whether it's fast-tracking Google Guarantees or managing multiple locations, our dedicated and experienced account team can do it all for you. 
We help franchisees and their locations grow with consistent, effective, local marketing tools, platforms and advertisements.
How do we achieve it?
We endorse franchise networks to help them stand out in competitive markets. Our most popular services for franchisors and franchisees across the UK and internationally are:
Google Maps & Google My Business 
We are experts in all things Google Maps and Google My Business. 20 years ago, if you didn't appear in the Yellow Pages you simply weren't seen. This is the 21st-century version.
Searches containing "near me" have increased by 3400% since 2011, according to Google so it's never been more important for franchisors and franchisees to have a presence on Google My Business and Google Maps.
We use our years of knowledge, experience, and partnership with Google to ensure you are getting seen on Google's "Virtual High Street".
Google's Local Services Ads – 
Customers are searching for your franchises on Google, and that means you need to appear ahead of the competition, whether that's local or national.
We're one of only TWO agencies in the UK given early-access to Google's Local Services Ads. These allow users to search for your individual locations and contact them as phone calls sent directly through the ad. 
Franchises have a great opportunity with local ads by spreading the platform across their network and dominating the Google search page for each focus service and location.  
These ads will show up for customers searching Google for services in your franchise's local area, and you only pay if a customer contacts your location directly through the ad. For more information on how Google's Local Services Ads can help franchises please enquire below.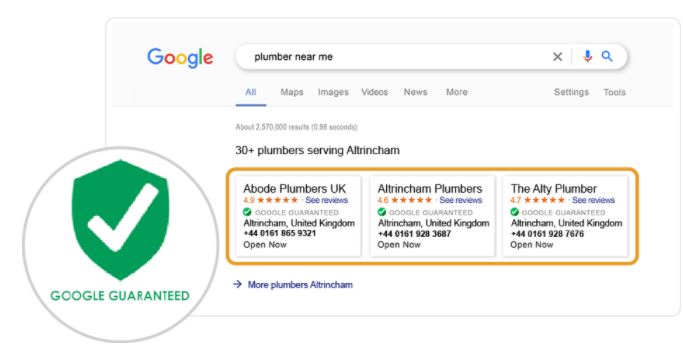 Customer Success Story
How Pamela's "Pretty Little Shop" became Known 
Locally:
Altrincham Businesses Getting Known Locally
Company Overview
Known Locally, part of the Thrive Media Group, has been built to support small to medium-sized businesses since 2003.
There are 6million small businesses in the UK, that account for around half of turnover in the British private sector. SMEs are the lifeblood of the economy and we put as much effort into growing their business online whether they are 1 employee, or 251.
Known Locally are one of Britain's top local marketing agencies, a Google Premier Partner, Microsoft Elite Channel Partner, and Facebook Marketing Partner and we offer a broad range of expert services to businesses across the UK.
We are a team of over 150 digital marketing experts based in Altrincham, Cheshire, and are very proud of the relationship we have with the QFA.