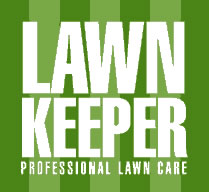 Summary:
Discover the Lawnkeeper Franchise Package
Turnkey business opportunity providing everything you need to start trading
About Lawnkeeper
Established in 1995, Lawnkeeper is a top quality provider of professional lawn services for residential and commercial establishments. Lawn Keeper offers a full lawn maintenance package of Moss Control, Feed and Weed Treatments, Aeration, Scarification, Disease Control, Pest Control, and Wetting Agents; which are 7 unique points guaranteeing optimal customer service satisfaction.
We maintain relationships with customers and have gathered a huge portfolio in the industry, being of service to the top hotels and establishments across the UK region, providing the best at a reasonable price.
We are a growing network of lawn care experts, all qualified in the safe handling & application of pesticides (PA1 & PA6A NPTC), so that we can apply the most effective materials which aren't available to the general public.
Our experts have years of experience in the industry … some of us even hold awards from the RHS.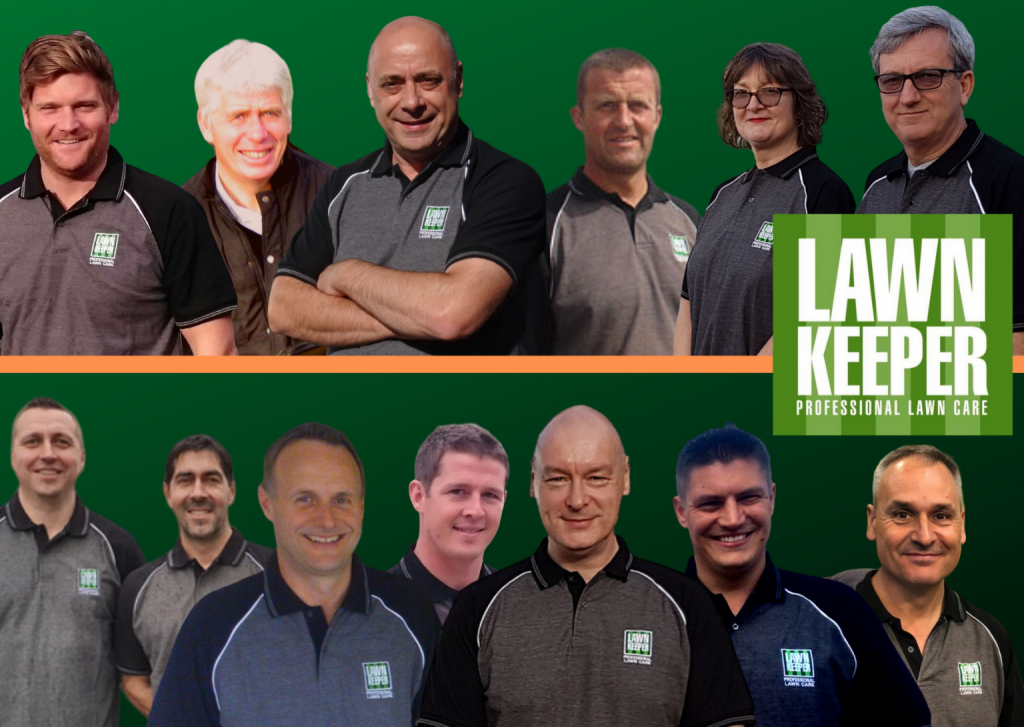 What's Included?
When you become a Lawnkeeper franchisee, you'll receive everything you need to set up and run your own business. As well as comprehensive launch marketing, you'll receive full training and support, a van, and most importantly, a guaranteed 20 customers to start you off!
Qualifications & Training: We start by booking you on to a NPTC training course, in a training centre close to you, where you can earn your PA1 and PA6A qualifications. The NPTC training element is separate to the 2 week Lawnkeeper training programme, which must take place at Lawnkeeper HQ. During the 2 weeks of intensive training, we'll teach you everything you need to know about lawn care (theory and practical), and show you how to run a successful Lawnkeeper business (sales, operations, marketing etc.).
Specialist Equipment: Feed spreaders, scarifier, aeration equipment, sprayer, measuring & soil testing kits, rakes …the list goes on. Our franchise prospectus has the full itemised schedule of equipment.
Specialist Materials: We use our group buying power to purchase the very best feeds & selective herbicides (weedkiller) in bulk, saving 40% on distributor costs. You'll start out with enough chemicals to treat up to 100 customers depending on lawn size (m2).
Office Equipment: All of the obvious basics like business cards, a folder with calculator etc. are included, but the real value lies in our bespoke lawn analysis sheets and price charts.
Branded Vehicle: All Lawnkeeper vans are kitted out with shelving, lining and a chemsafe as standard. The lease deposit on a sign written van is included as standard, but many franchisees choose to purchase their van outright — we'll work with you if this is what you want to do.
Digital Assets: Our bespoke software, the fully integrated Lawnkeeper Franchise Management System, works on phones and computers, in the office or on the road. Our route optimisation technology helps you squeeze as many jobs as possible into each day, and you'll be able to process a week's worth of invoices in 15 minutes. You'll also get a presence on the Lawnkeeper website, which uses postcode search & live chat to refer new customers.
Branded Clothing: You get everything you need to look smart and work safe. Our package includes branded polo shirts, a spray suit, dust masks, waterproof fleece, gloves and more. Download our franchise prospectus for a full list.
Comprehensive Marketing Strategy: Over the years, we've developed a marketing system that combines leaflets, social media, online advertising and other lead generation methods to ensure that your diary fills up as soon as possible. Your first 20 customers are guaranteed, and you'll target 150 – 180 customers in year 1.

Full Training & Support Provided
At Lawnkeeper, we are here to support our franchisees all the way to the top.
We will provide the skills and materials needed to build your customer base, ensuring proper monitoring and teaching the know how in sale techniques. Our Lawn Analysis tool works wonders, no hard sell but provides high conversion returns.
Step by step training will be provided to fully understand the business and to help you as a franchisee be independent.
Of course, our support does not end there, as we will stay by your side until you develop the true expert in the Lawn care industry. We will also provide marketing campaigns in your chosen area to add to that huge potential income.
Interested?
If you'd like to learn more about a franchise with Lawnkeeper, click below to make an enquiry. We'll send you our franchise prospectus which contains more information about the opportunity.
"We have been extremely pleased with the success of the business so far and have met or even exceeded the targets we set out to achieve. My wife Sam was able to leave her employment in March 2014 to fully concentrate on the business and in October 2014 we also employed another lawn technician, so we now have two Lawnkeeper vans on the road." – Darren Morris – Peterborough Franchisee – Lawnkeeper