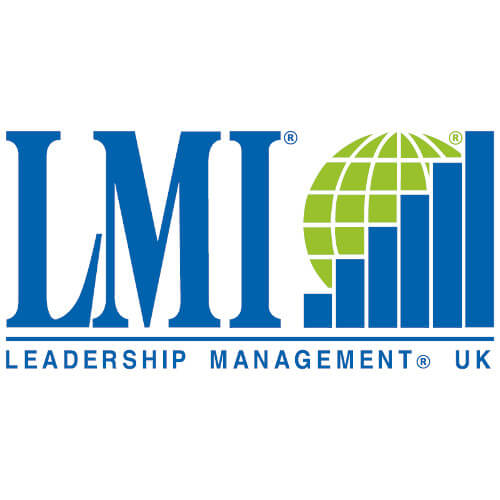 Summary:
Developing leaders and organisations to their full potential
LMI is the #1 global training franchise. When you join LMI-UK you not only join a franchise that offers a proven concept and a globally recognisable brand, but one that offers support from the Head Office team, our weekly support infrastructure, and the entire LMI-UK team.
Build your own team
Make a difference
Have a great life-style
Grow a fantastic busines
Be part of an inspiring team
Change lives
A ground breaking approach to franchising
The continued growth of LMI globally is based on the success of the individual franchise directors, many of whom have experience measured in decades and franchises bought the traditional way. Recognising that times change, LMI UK has developed a new way to become an LMI franchise director, with our revolutionary approach to franchising. Imagine being able to try out a franchise, risk free and at a low cost. Well now you can, thanks to our innovative 4-stage process that you control.
You only have to commit more time, more money and greater resources when you have experienced for yourself exactly how the franchise can work for you and the benefits it can deliver.