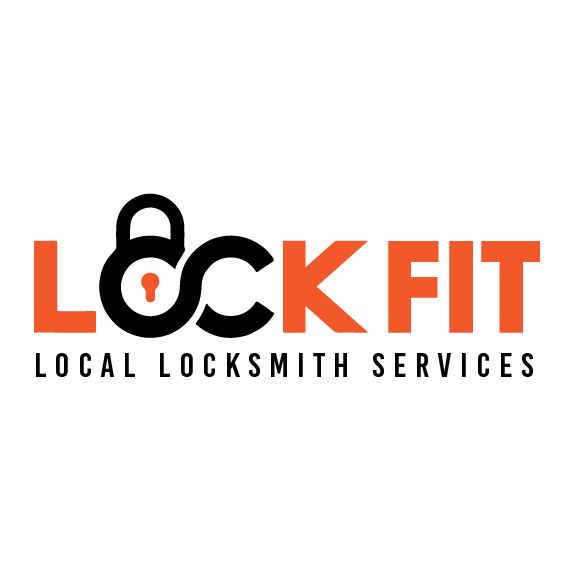 Summary:
LockFit Franchise 
OVER 100 FRANCHISES SOLD
Partner with LockFit for a successful, proven business model in a market that has been around for a century or more and join over 100 entrepreneurs who decided to take control and joined Lockfit as a Franchisee
Unlock Your Earning Potential with a Lockfit Franchise
Our established, proven system is already working for franchisees – the next success story could be yours! The locksmith industry is an in-demand industry, with an above average earning potential.
Our Birmingham Franchisee gross revenue in 2020 exceeded £110,000 in first year of trading, now completed 4 years of trade with a total of over £1 Million gross revenue and an average of £21,199 per month over the period. Several of our Franchises regularly exceed £10,000 average monthly turnover which annualised is £120,000 per year with 80 to 100% gross profit.
When you join the Lockfit team you are gaining a business partner that will provide you with all the tools needed to launch your successful franchise quickly and efficiently. In addition, start-up costs are low, we provide you with the equipment and training – and no locksmithing experience is necessary.
Hit the Ground Running
One of the biggest challenges for any independent locksmith is marketing your business and generating sufficient work. You will have access to a number of national partners, with job requests in your area sent to your territory. You will also benefit from the Lockfit marketing programme plus over 5,700 5 Star reviews (source Trustist) and a business name which enjoys a 9.93 overall rating on Checkatrade with a 9.98 for Courtesy and 9.97 for workmanship which sums up our mission statement of professionalism, quality and reliability.
Your franchise package includes the tools that you need to build a successful business in the locksmith industry. Advice and assistance is always available – we provide ongoing operational, business management, finance, technical, product, sales and marketing support as required.
The market – In the UK there are:
25 million homes
5.4 million small and medium sized enterprises
KEY STATISTICS
In the year 2022 there were 250,690 police recorded home burglaries across England and Wales.
When averaged out that's:
684 home burglaries a day
A house burgled every 126 seconds
Plus Scotland and Northern Ireland and all commercial burglaries another 50-60,000 premises
As these statistics indicate, locksmiths can reach many thousands of customers: from the homeowner who has locked themselves out to business owners looking to protect their merchandise from thieves.
The Lockfit Difference
A comprehensive training programme prepares you to deliver a highly skilled locksmith service to both domestic and commercial customers.
The licence to use the Lockfit brand and logo which is a recognisable and strong brand nationally that will get you noticed and gain you customers.
Your marketing is critical to the success of your business, we like to dominate rather than compete.
Personal branded stationery, uniforms, operating manuals, job sheets, downloadable resources and trade/supplier accounts.
A comprehensive tool and equipment package, including quality power tools & specialised locksmith equipment.
Initial stockholding to enable you to commence trading with confidence.
A 24 hour business if you wish, marketing, technical and other support is available so you are never on your own as being in business can be very lonely but not the case with a franchise network.
Territory
Once you have been accepted as a LockFit franchisee you will be given your own designated territory within which to build and develop your business. We can also allocate you a much larger call-out territory which will provide additional, non-exclusive locksmith work if available through our network of national account customers.
What Does the Training Involve?
Your comprehensive training takes place at a designated training facility. After your training is complete you will be a certified Locksmith.
After successfully completing the training, you will also be offered the opportunity to spend a further few days with our Founder, a qualified locksmith, for some hands-on training with real customers.
As well as becoming a certified Lockfit locksmith and wireless home smart security installer we encourage you to be the local security and crime prevention expert in your area offering multiple security solutions, including the vast variety of smart home technology and security solutions such as Wi-Fi Ring doorbells, cameras and alarm systems plus many other makes/models from Smart Lock system to a fully integrated cloud based smart alarm system, which can add an additional income stream which means you can combine security with smart technology.
100% financing assistance is available for over 5 years at 6% through a third party!