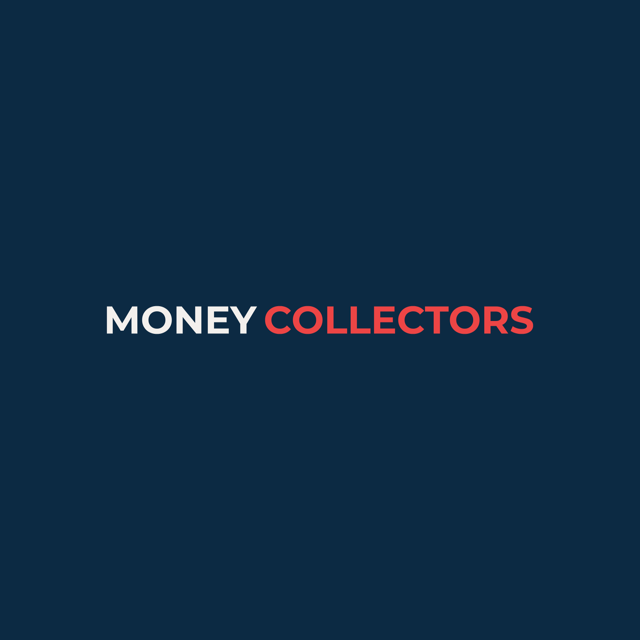 Summary:
Money Collectors are a no collection no fee debt collection agency who also offer a full range of legal collection services. We are both professional, experienced and persistent.
We are a preferred supplier to the British Franchise Association, partner with the Quality Franchise Association and our specialites include the world of franchising, building, construction and property and landlord and tenant debts.
We collect throught the UK, in Europe and the rest of the world.
Mike Segall is a Fellow of the Chartered Institute of Credit Management and in the process of launching The Money Collectors Franchise in 2024.
A full list of our services can be seen at www.moneycollectors.co.uk
Advice is always free just call us on 01544 294224