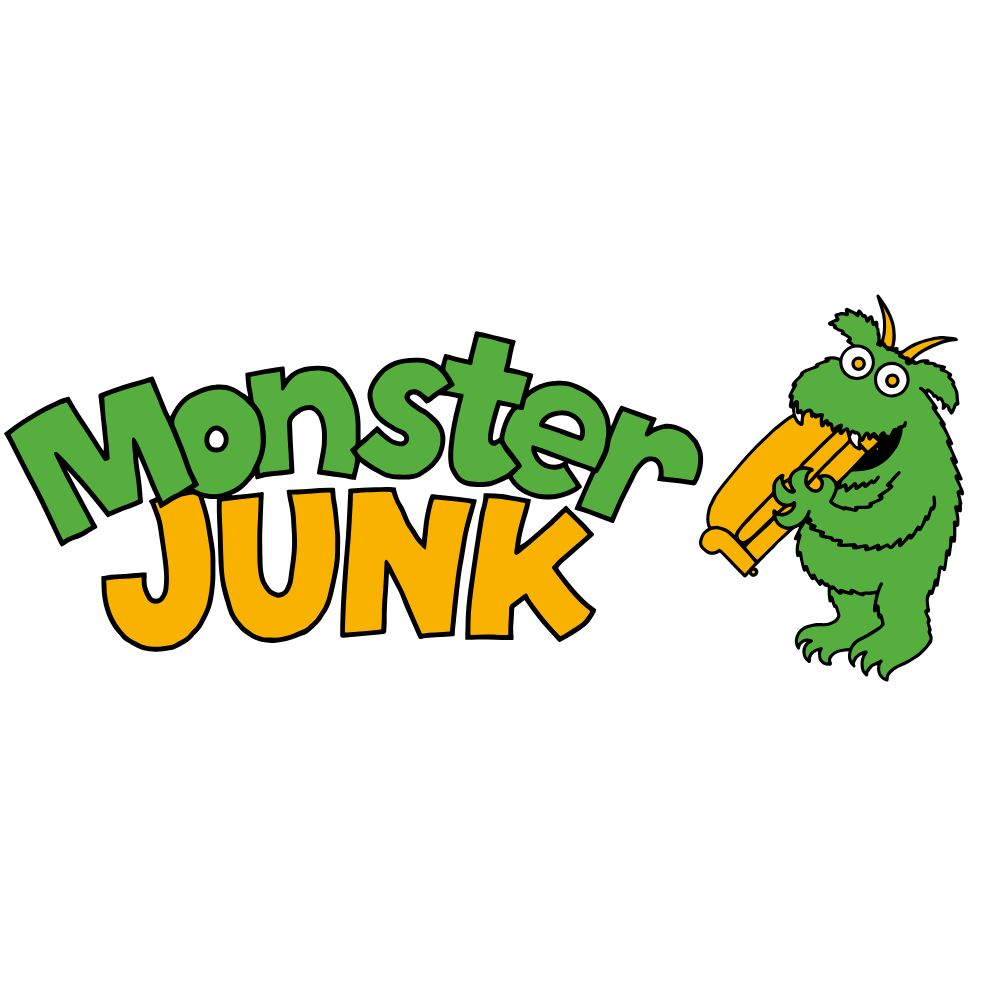 Summary:
Monster Junk Franchise 
Start your own eco-friendly recycling business
With the help and support of Monster Junk – a brand that customers know and trust.
The demand for online junk removal services has grown massively over the last decade and Monster Junk has grown to be one of the leaders in the on-demand junk clearance sector in the North-West. Franchisees offer a full-service junk, furniture and appliance removal service to homes and businesses.
Customers book on-line or via our call centre and franchisees collect the junk for all customers within the franchise area. The Monster Junk franchise can be run from home with just one van or as a standalone base with premises and several vehicles – all with our help and support.
We have a proven format
We have already made all the expensive mistakes so that you don't have to!
Our business is very profitable in Cheshire and now we are ready to roll out nationwide. You will have your own area and run your own business with our head office support and call centre to handle customer enquires and take bookings for you. Our national online booking system will also take bookings for you while you sleep!
Monster Junk has two main income streams. We charge for our collection service and then we are able to re-sell metals and reusable items. We are also an eco-friendly company and we are proud to divert 97% of the junk from landfill. Join us and help save the planet and earn a great living at the same time!
We'd love to hear from you!
Stop earning money for someone else and become your own boss.
Not everyone is suitable to run a Monster Junk franchise but if you are fit and healthy, you have a full class B (car) driving licence and great customer service skills then we can teach you the rest!