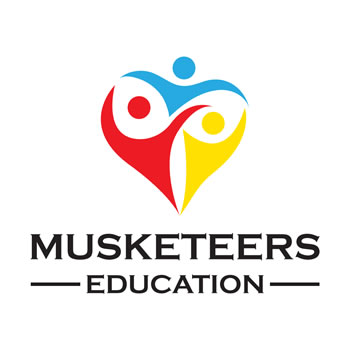 | | |
| --- | --- |
| Name: | Franchise Recruitment Manager |
Summary:
Run Your Own Children's Fencing Franchise!
Take control of your future with the Musketeers Education franchise and benefit from full training and support, backed by Olympic Fencer James Beevers and a dedicated head office team.
Our History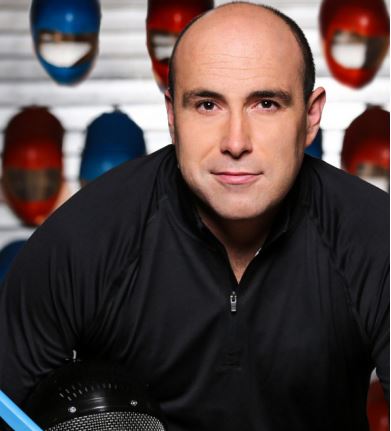 Meet James Beevers, Musketeers Education Founding Director & Curtanna CEO. James Beevers is a 3rd generation fencer who followed the success of his father, mother and grandfather, who all fenced at international and Olympic level.
At the age of eight, he started fencing and has since won every British national title including being a four-time Senior British champion.
James has represented Great Britain at 14 World & European Championships and was a member of the British team at the Sydney 2000 Olympic Games.
Following his retirement from the sport in 2009, James founded the very successful Little Musketeers fencing program which reaches over 350 schools teaching thousands of children each week in the UK. James has carefully developed exercises with executive functions and whole-child development in mind while gently exposing them to the sport of fencing.
What We Do
Musketeers Education offers a variety of fun and inclusive kinesthetic programmes for children in Years 1-6 Through a mix of games and exercises, Musketeers Education directly addresses children's core executive functions, improves their self-esteem, and their social-emotional skills to better equip them to thrive in life.
The UK's No. 1 dedicated primary school fencing programme
Endorsed by the world's most recognised cognitive developmental neuroscientist
Created by Olympian James Beevers

What Do We Offer?
The Musketeers Education programme offers a wide range of activities for children, and therefore a number of revenue streams which maximise the potential business within your area. Our programmes offer:
Extra-Curricular Activities
Curricular PE Courses
Enrichment Sessions
Pre-School Activities
School Topic Workshops
Staff Team Building
Holiday Camps & Birthday Parties
SEN sessions
School Experience Days
Inter-School Competitions
Benefits of Becoming a Licensee
Do you dream of running your own business? If you are an energetic, enthusiastic individual looking for a fresh start then becoming a Musketeers Education Licensee could be the perfect business opportunity for you. The business opportunity package includes absolutely everything you need to get started and set up trading as a Musketeers Education licensee.
It is our aim to provide all our Licensees with the opportunity of running a highly successful profitable business with clear, achievable objectives in an enjoyable and flexible environment. Successful Licensees could even see a gross revenue well in excess of £50,000 in their first year of trading.
Become a Musketeer and Enjoy:
Low Initial Investment – become a Musketeers Education licensee from just £1,750
Flexible Starter Packages
Exclusive Licensee Prices
Comprehensive Training & Support
Access to our state of the art coaching platform, Curtanna.
Learn more
Are you interested in taking control of your future? Become a Musketeers Education licensee and benefit from a high reward, low investment business opportunity that you can be proud of, making a difference in your community. Get in touch below to request more information.