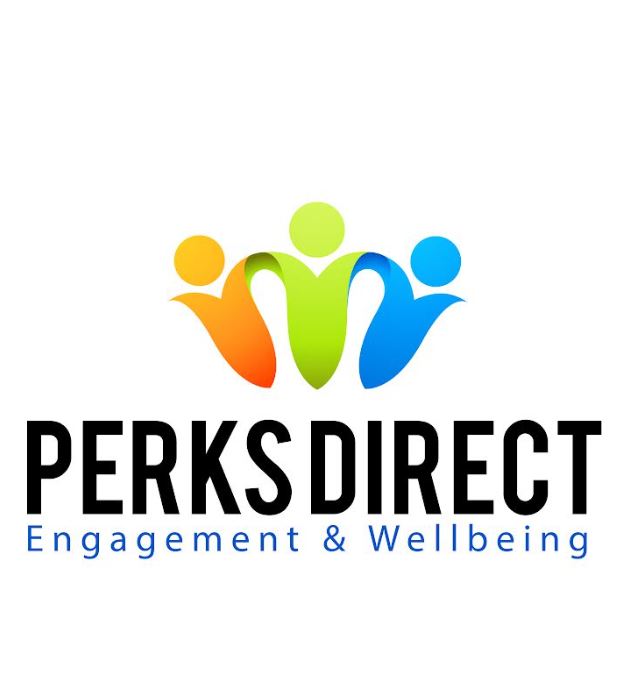 Summary:
Taking Care of your Employees with Perks Direct
The current social climate is reaching boiling point, and it's taking a toll on your business. With the fallback of COVID-19 leaving many people financially and mentally unstable, workforces have deteriorated, unable to readjust to everyday life.
Now, more than ever, it is vital to the success of your business that you support your employees. Perks Direct is a service for your business that utilises four sectors of care to ensure that your workforce is operating at an optimal level.
Regarding employee wellbeing, our 24/7 GP helpline with access to medical advice 24 hours a day, seven days a week, ensures employees are supported with consultations and prescriptions available over the internet that will guarantee their health is taken care of. This support prevents employees from becoming burnt out and unfit to work, helping your business to operate seamlessly.
Our Employee Assistance Program (EAP) is an essential component of our perks. The program provides confidential advice, practical information, support, and counselling to employees on a wide range of personal and work-related issues so that employees are equipped with the proper knowledge to tackle any workplace issues they may face.
Our Wellbeing APP is the perfect companion to help fight stress and poor mental health, ensuring that your team is robust and thriving. We also provide discounted private medical insurance to support your employees further.
These perks and benefits are just the tip of the iceberg, with Perk Direct offering a plethora of other rewards such as eating out in thousands of restaurants with up to 20% off, cheaper mobile insurance, and cashback on everyday purchases, to name but a few.
With tribunals on the rise and EAPs playing an integral part in claim culture, companies must recognise that, should an EAP not be provided, financial loss is significantly heightened. According to Rebox HR Director Natalie Ellis, the cost of a no-blame claim is now £8,000 to a business. By taking care of your employees, you are helping them to take care of themselves and increasing productivity in the workplace, guaranteeing that your business reaches its full potential.
Some Quality Franchise Association member benefits include:
Free 24/7 legal helpline
Free access to Perksdirect portal saving an average of £600 a year 
Free utility audit (Gas, Electric, Water, Waste, Copier, Telecoms and Merchant services
Free CSR Associate membership (Entry level CSR accreditation allowing franchisors to tender for more work)
Free 30 minute HR consultation and preferential QFA rates
Free car replacement 12 months cover worth £29
Free van replacement 12 months cover worth £29
EAP (Employee Assistance Programme) (Preferential rate)
24/7 GP (Preferential rate)
Income protection insurance
Free IFA consultation worth £250
Find out more at perksdirect.co.uk  and take care of your team's wellbeing while protecting your business today.