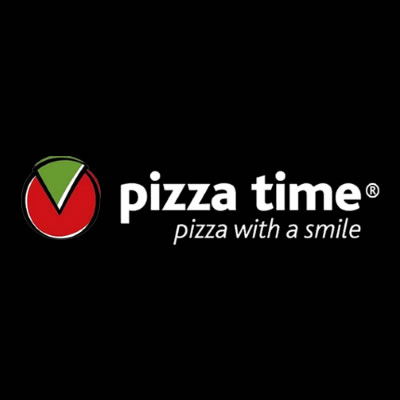 Summary:
Join The Booming Pizza Takeaway Market
Be a part of one of the biggest food and beverage sectors in the world
Introducing Pizza Time
The Pizza Time story began in 2000 when our two founding brothers, attracted by the lush greenery and calmer pace of life, moved to the Hampshire area from London.
With a decade's experience working in the Quick Service Sector already behind them, they decided to establish a new pizza brand set apart from the tired, ubiquitous, independent style and Pizza Time was born!
Dedicated to food quality, they insist on the freshest ingredients possible and don't mind paying a little extra for the best. With a passionate focus on developing their own recipes, innovating with flours, sauces and fresh ingredients they found what we believe is a winning formula.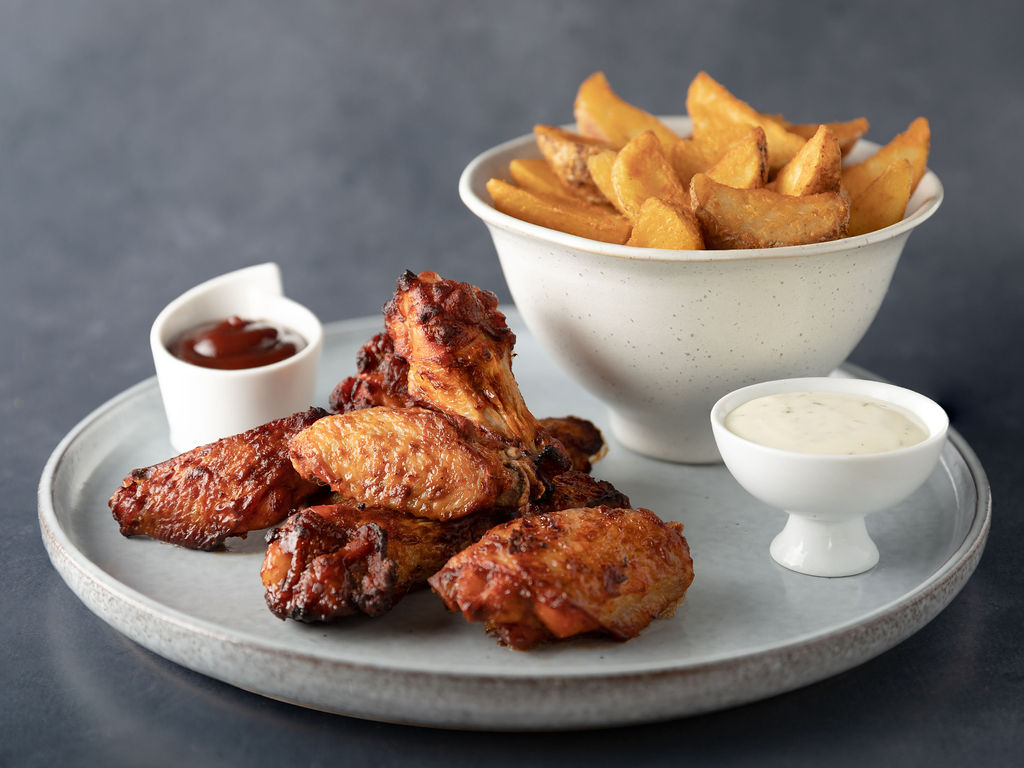 The Pizza Time Opportunity
As a pizza business model, you will have tremendous scope with Pizza Time: this is a real business for real people, and we are proud to offer customers everything they could want, maintaining a modern and contemporary approach to changing tastes.
Our success is built on offering customers what they want. All you need to get started is included, and we'll put everything into getting you open and in supporting you in the crucial initial launch period and beyond as required – our brand depends on your success!
The Market
The Quick Service Restaurant sector is continuing to experience sustained growth in the UK, and constitutes more than half of the meals eating outside the home in Britain. The COVID-19 pandemic has also contributed acceleration to this growth.
With the Pizza Time franchise, you'll benefit from this booming sector. The average British resident spends £1,320 per year with Quick Service Restaurants, equating to 12 meals EVERY month at a cost of approximately £110 according to Key Note.
Have a generous slice of this booming market in your area, with the Pizza Time franchise.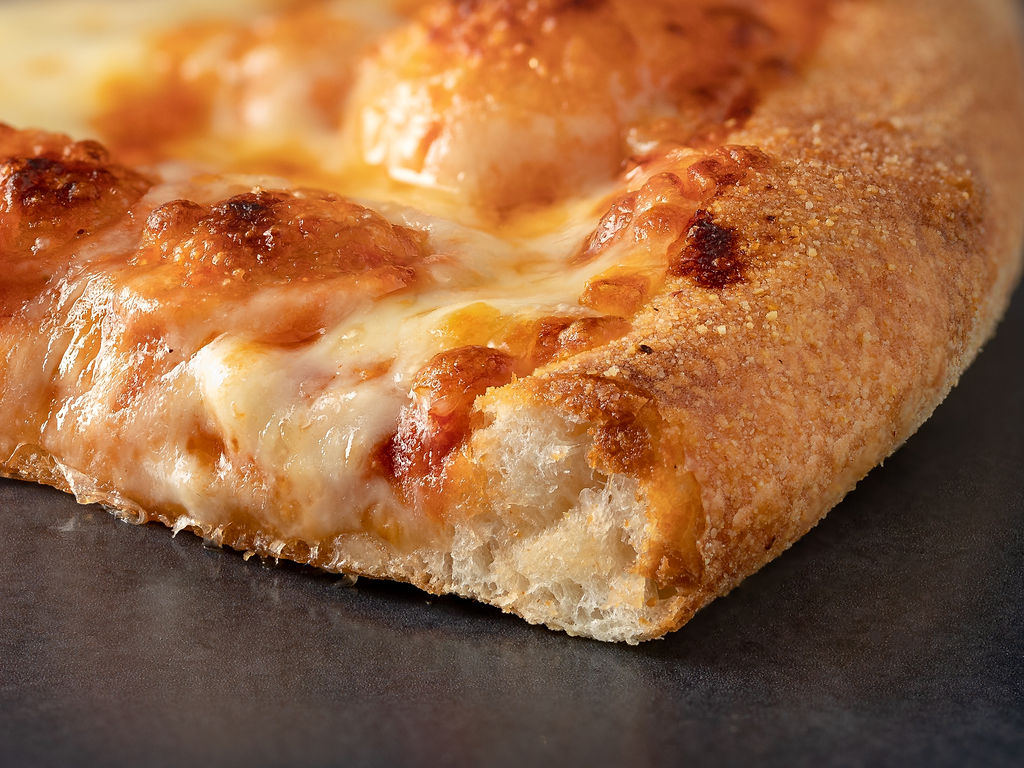 What You'll Get
When you join Pizza Time, you will have a 'turnkey' business with everything you need to open your own brand new take away pizza outlet in your area.
You'll benefit from the support of a dedicated launch manager, and your starter pack includes:
Comprehensive shop signage and branding
Staff uniforms
Initial marketing materials
Display graphics
Ecommerce website
Initial stock and consumables
Complete kitchen equipment (including Ovens, walk-in freezer, preparation tables, mixers, extraction system, tills, pans and heated delivery bags)
Full hands on training (including kitchen and preparation techniques, sales and marketing, and business administration)
Full Pizza Time Operations Manual containing key IP and Company operating systems
As you prepare to open your store, a dedicated launch manager will be on hand to help you and provide support. We will help with site selection, lease negotiation, launch project management (including advertising and PR), and premises project management.
The Earning Potential
Based on existing franchisee earnings, you can expect a weekly turnover of £7,000 rising to £12,000 by year 3. The annual turnover we would expect you to earn would be around £364,000 in year one, rising to £624,000 in year three. These figures are based on existing franchisee turnovers and are for illustrative purposes.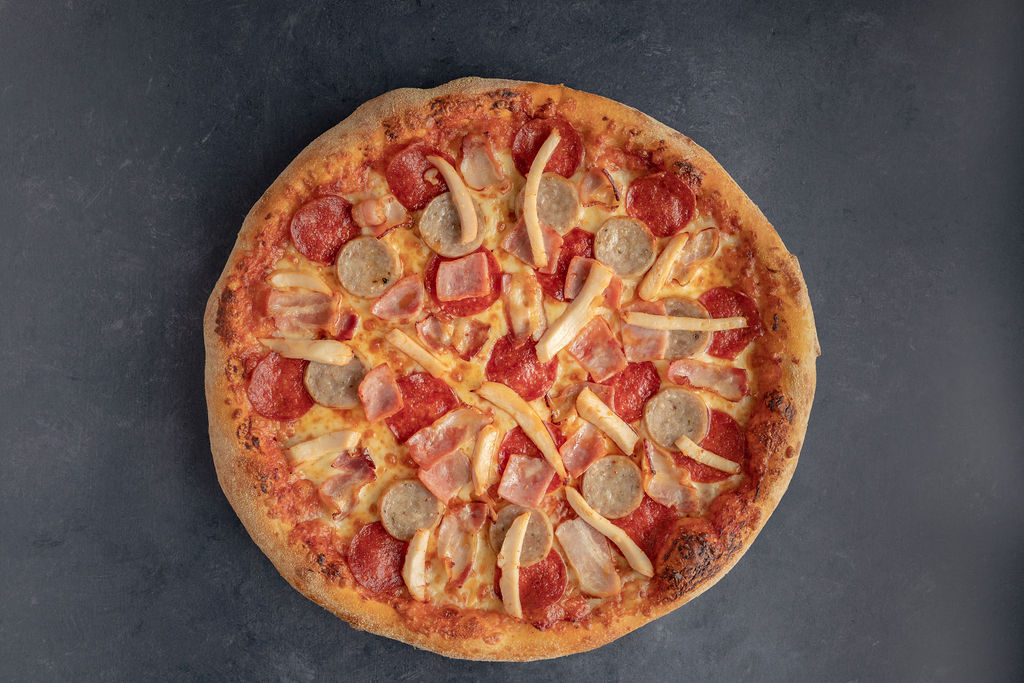 Learn More
If you'd like to learn more about a franchise with Pizza Time, we'd love to hear from you! Simply complete the form below and we'll send you more information including our financial and franchise prospectuses.