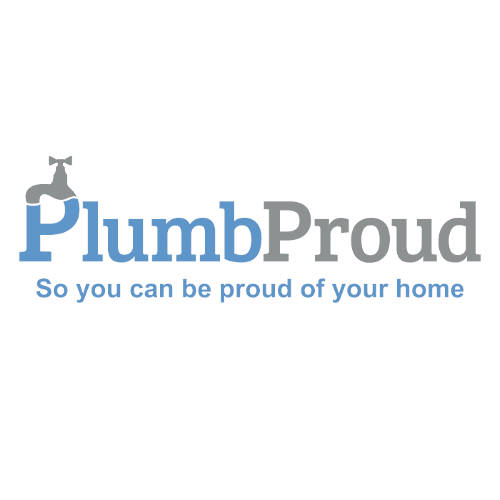 | | |
| --- | --- |
| Name: | Franchise Recruitment Manager |
Summary:
Become your own boss in a sector where demand is booming!
NO PLUMBING EXPERIENCE NEEDED
LEARN – REPLICATE – SUCCEED
Quickly scale your PlumbProud franchise to achieve more than £1 million in annual sales
About The PlumbProud Franchise
Start your own successful business with a PlumbProud management franchise
PlumbProud is a 5* business thriving in the domestic boiler and bathroom installation sector. When considering if you should start a new business you will, undoubtedly, be thinking what if there is no demand for my business?
We know that boiler installations are an essential purchase all year round, homeowners need hot water regardless of the time of year or the current global issues such as Covid-19. With people also spending more time at home due to the current climate, the home improvement sector is flourishing with increased demand.
Our straightforward business model allows you to replicate the success of all our current franchisees. It allows you to build a successful business, overseeing and supporting your surveyor team in achieving high levels of sales and your installer network in following through with their professional installation service. With PlumbProud your business will create an unrivalled customer experience and become a market leader in the industry.
Book onto your free no obligation intro call below.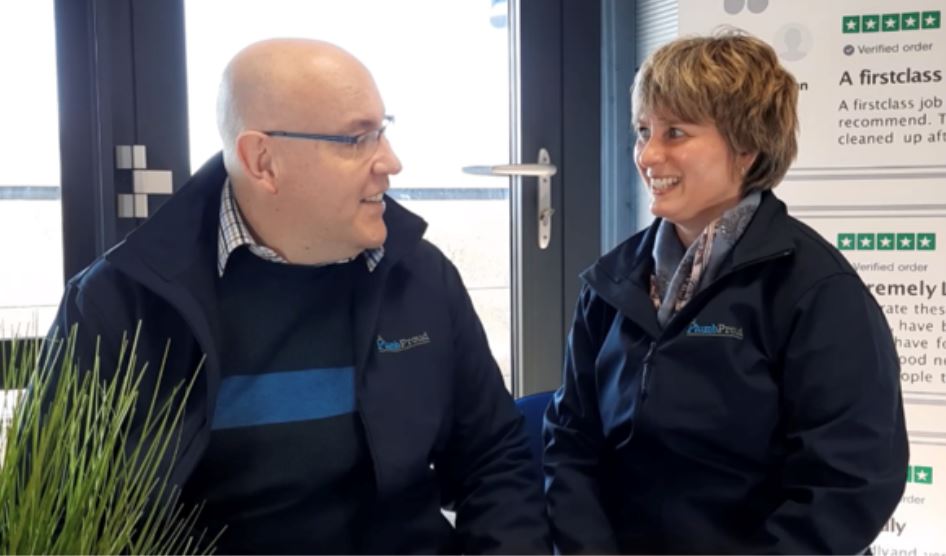 Boiler Installations
Over one million boilers are installed in homes across the UK each year. With less than just 1%market share of the installations being carried out in your licensed area, your business will be achieving over half a million pounds in revenue by the end of year one.
Bathroom Installations
UK homeowners are spending more time at home than ever before, and with remote working becoming more accessible, the home improvement market continues to thrive. By creating a hassle-free process for the customer, helping them with product selection and bathroom design through self employed plumbers and bathroom fitters, your bathroom design team will provide an unmatched service to customers looking to create a beautiful new bathroom.
As the franchise owner you provide the management link between your sales and survey team as well as the self employed installers – supporting all parties in providing fantastic customer experience whilst benefitting from an appealing work life balance and salary.
There is only one territory available in each area, don't go back to your day job, become your own boss today…
Ready to hear how you can take the next step into managing your own business? Find out below.
Proven Business Model
The business model has been designed and perfected to be straightforward to replicate and scale in any area of the UK. The franchise model has been developed and evolved from the franchisors own business based in Northampton, which has been operating for 6 years and achieves a £2million annual turnover with very healthy profit margins.
A key benefit to this business model is it isn't based on assumptions – you will know exactly how to generate customer leads, what percentage will convert into customers and be able to predict your profit margins in advance. Each franchise includes a pre-defined and well-evaluated territory to ensure you replicate the brand and success of the franchisors.
Anyone can be successful with PlumbProud so what's stopping you? Get in touch below to find out more.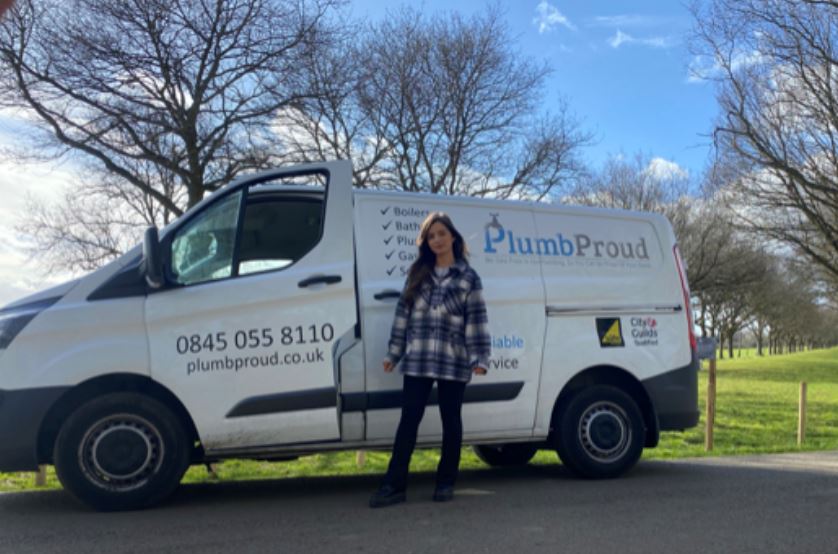 Training and Support Provided
We will provide exceptional quality training and support to make sure you have everything you need to develop your successful franchise:
12 week training plan to see cashflow
Geographical territory of business
Expert industry insight
Business model
Recruitment process
Start up sales
Marketing guidance & on-going support
Branding
Software
Rebates & Discounts
Launch support
Personal franchise expert